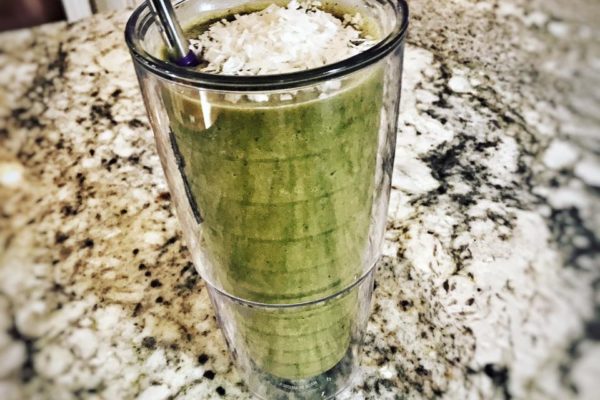 Both Matt and I just discovered our LOVE for the Vegan Vanilla Shakeology and I had to share this recipe with you.
This shake is a perfect snack for before you get on a plane because it's full of vitamins and antioxidants.
Remember when you're flying that it's SO important to stay hydrated! The lack of humidity in planes will dry out your mucous membranes which will make it easier for you to catch a cold.