It's been a long time coming, and Beachbody is FINALLY going International!!! In case you haven't heard, we will be launching in the UK in Autumn 2017.  The official launch date will be announced very soon and I will be sure to keep you in the loop.
For those of you who are in the UK and might not know what this opportunity is all about, I wanted to put together some information for you about myself, the Dream Team, and Team Beachbody in general.
What is a Beachbody Customer?

A Beachbody customer/consumer uses products such as Shakeology, The Beachbody Fitness Programs such as Insanity, P90X, T25, 21 Day Fix, Core De Force, and more! You can join our fitness and accountability groups that we run and utilize our challenge tracker app and digital streaming platform called Beachbody On Demand. As the 3X Top Coach of Team Beachbody I provide mentoring to help you set realistic and achievable goals for your health and fitness and guide you to reaching those goals through our accountability groups I offer.  I help you with meal planning, making better food choices, accountability, support and truly making your weight loss a lifestyle change vs a crash diet.
What is a Beachbody Coach?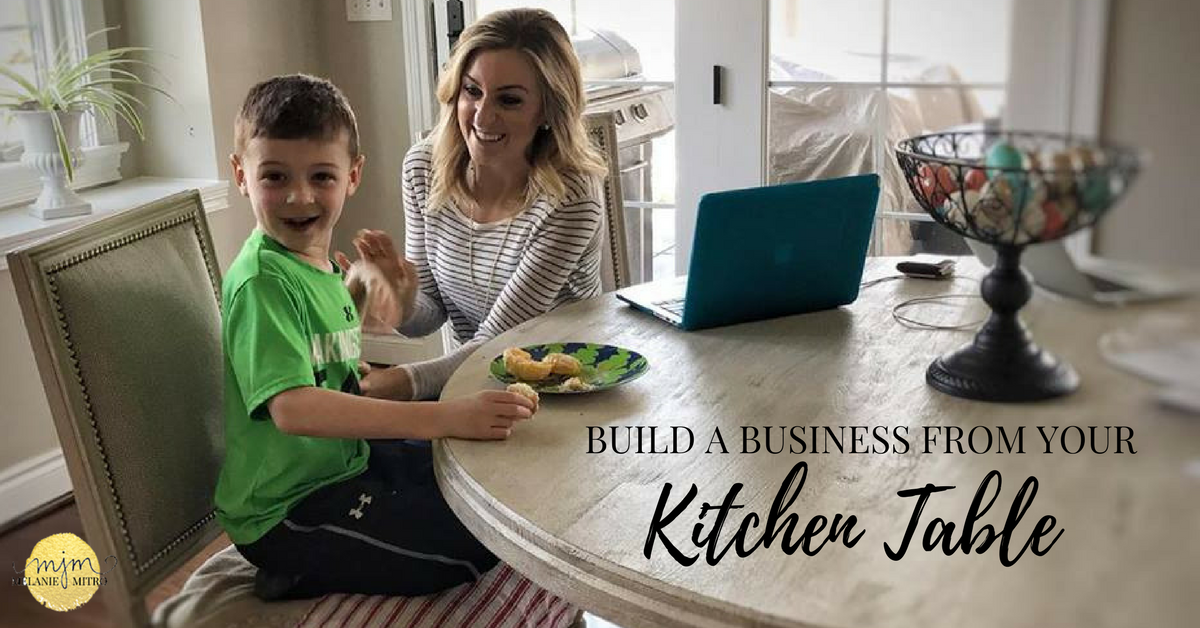 Do you have a passion for health and fitness?
Would you like to earn an income by helping others to achieve their health and fitness goals?
Would you like to run online accountability groups?
Do you you have an entrepreneurial, go getter mindset?
If you answered "yes" to these questions, then you should consider becoming a Beachbody coach!!
A Team Beachbody Coach is an Independent Distributor. Your job is to help others achieve their health and fitness goals by using Beachbody fitness programs and supplements and enrolling customers in support groups through the Challenge Tracker App for the daily motivation and support.
As a coach you earn a commission from everything people purchase directly from your site.  You earn a 25% commission from the products and a challenge pack bonus when someone signs as a customer/coach with a challenge pack.  You also can earn fast start plus bonuses for enrolling 5 coaches with a challenge pack in a 5 week period.  You also have the opportunity to receive team cycle bonuses from our compensation plan.  We have advanced earning potential from our bonus pools as well.
Sound interesting to you? The good news is I am accepting 25 international coaches on my team!!  I am looking for 25 SERIOUSLY driven, motivated and down to earth leaders who are ready to crush their Team Beachbody Business and become the next Dream Team Top Coaches!  
If you decide to take the plunge and become a coach, you'll get to complete my exclusive 30 day self-paced new coach training program where you'll learn:
How to launch your business

How to utilize social media to its fullest potential

How to share and not sell

How to handle objections

How to run effective Challenge Groups

How to grow a team of coaches that you can work with to build your tribe
And more!
You will have:
Access to all of my resources, documents, guides, and scripts so that you do not have to reinvent the wheel but adapt the tools to meet your style

Access to our weekly small group new coach calls

1:1 calls as needed

Access to our weekly team calls

Access to our Dream Team Coach Website with all of our resources

Access to our Facebook Team Page for daily and weekly updates

Access to our monthly new trainings to help you grow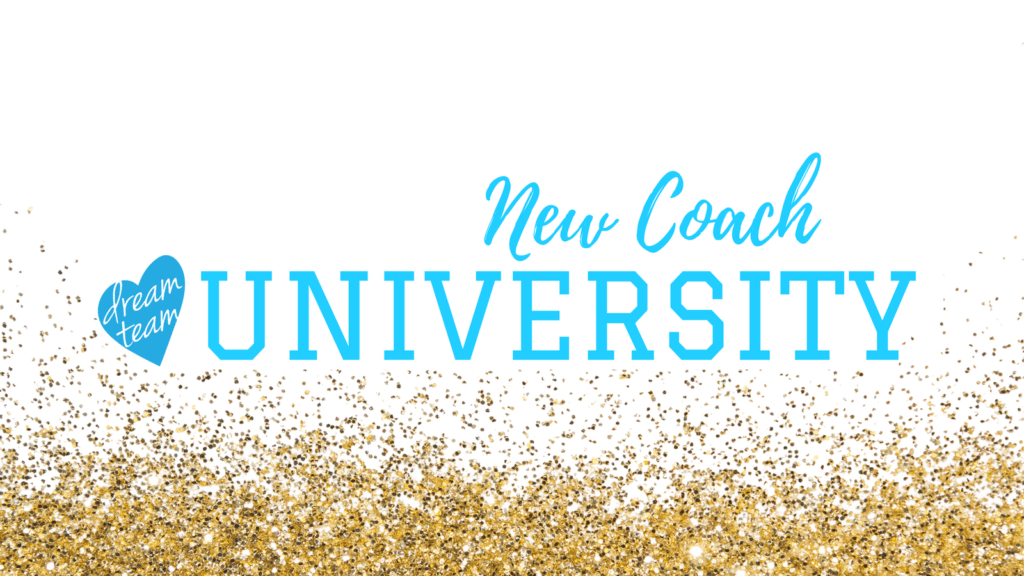 Keep in mind that once you finish the first 30 days of training, it doesn't stop there! You will have the opportunity to continue along with training sessions at each stage of your Beachbody business. This includes the New Coach University, the 4 Vital Behaviors Training, Emerald to Diamond, Leadership training and more!
I am very much committed to helping my team grow and reach their goals.   Even being in this business for 6 years I haven't lost any momentum and excitement for growth.  My goals are different than they used to be and they are way more focused on helping my coaches reach their goals vs. me reaching mine!  I know that when we work together as a team, when I continue to lead from the front, inspire vision and share what works for me with my team, then everyone grows and everyone succeeds.
Who is Melanie Mitro?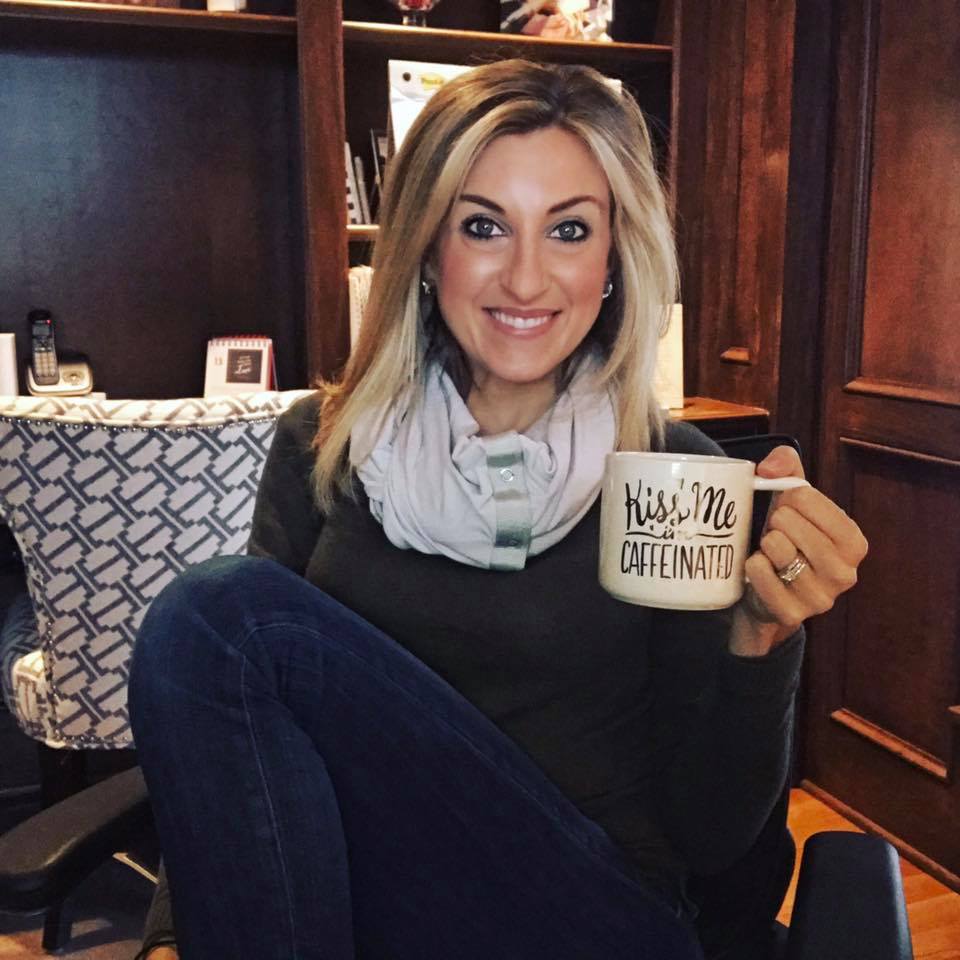 Well hi there! I'm Melanie, and I am the 2015, 2016 and 2017 Top Coach of Team Beachbody and creator of the Dream Team. I am a 5X Elite Coach, 4X Top 10 Coach and Super Star Diamond III coach.  I am a member of the millions club and on the Coach Advisory Board.  I love leading others in their health and fitness journey and also in building a rock star business!!
I discovered the company Beachbody 6 years ago when my husbands friend from high school's wife reached out to me inviting me to join a challenge group called The Summer Slim Down Challenge.  As I scrolled her Facebook timeline to see what she was all about, I realized she had a very similar body type to me, her kids were about the same age and she had really had a dramatic transformation with P90X, Shakeology and Clean Eating.  I immediately trusted her because she seemed normal, down to earth and obviously had gotten results.  So I said YES!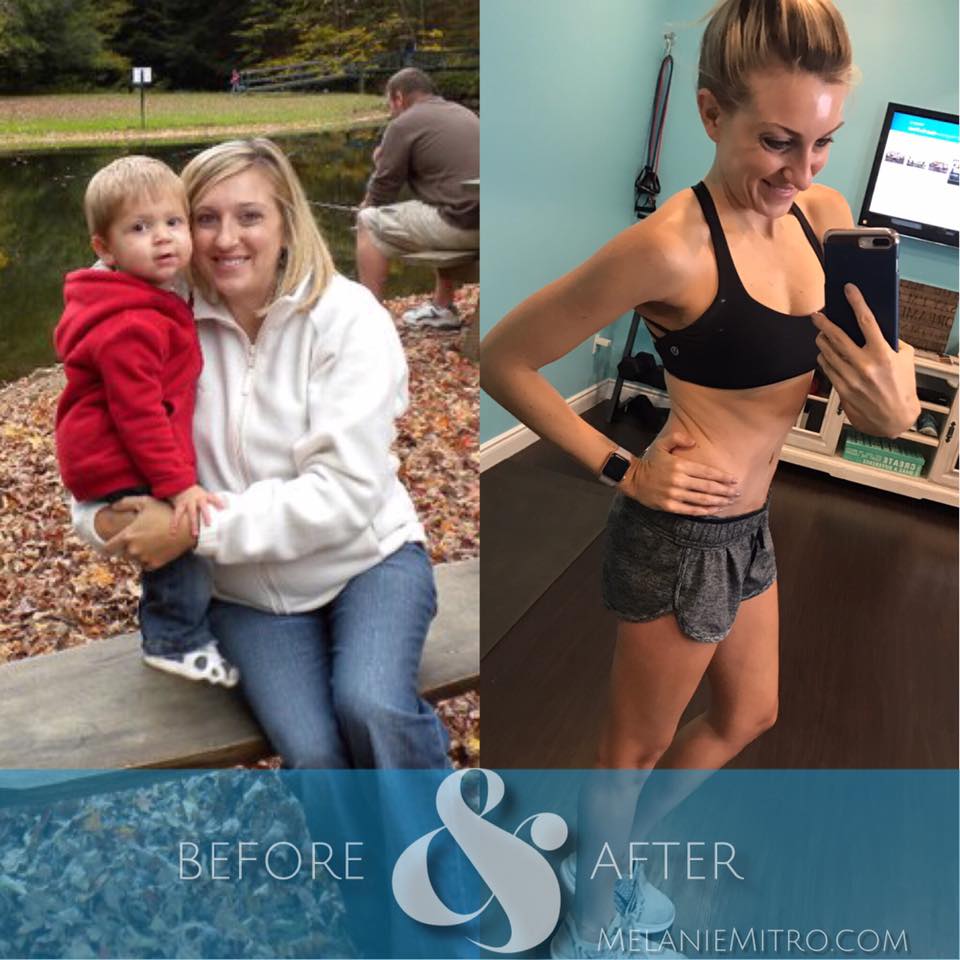 On May 2nd 2011 my life was forever changed. I began working out at home with my old laptop, a tiny space I cleared in our storage room, the baby monitor on while the boys took afternoon naps and a whole lot of motivation to make the change.  I absolutely despised my body!  I had stretch marks, sagging and loose skin, and about 30 pounds that I couldn't shake.  I printed out the calendar and taped it to the wall and each day after my workout I would put an "X" over the completed day!  I was determined that I was going to make the change.  After 60 days I lost 11 pounds with Insanity, my confidence was growing and I decided that I was going to take on P90X.  By the end of P90X I had reached my weight loss goal of 30 pounds.  I was stronger than ever, I was eating high quality nutrient dense foods and I was feeling better than I had ever felt in my entire life.
I wanted to shout it from the rooftops that Beachbody was working for me!  I was a total believer in the accountability groups, in Shakeology, the workouts and the support.  I could not have achieved my goals without my Coach and the community that Beachbody creates in the challenge groups.  My coach kept asking me to become a coach myself.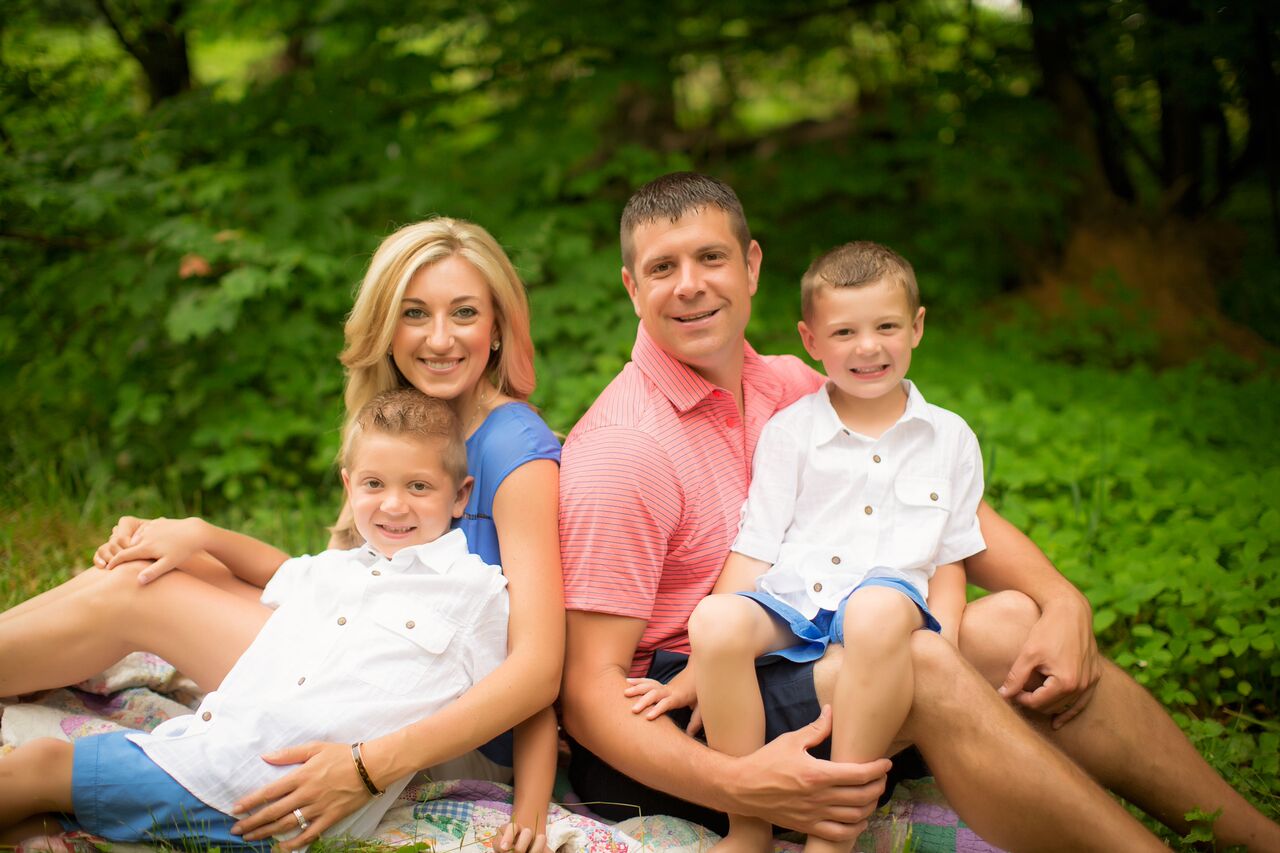 In July 2011 I decided to take the plunge and become a coach. I set out to start my very first blog Committed To Getting Fit where I journaled my favorite clean eating recipes, tips, and my own personal journey to reaching my health and fitness goals.  I continued to share travel tips, snack ideas, product information and new accountability and support groups I was offering.  I invested in personal development and the first book I ever read was "The Slight Edge" by Jeff Olson.  That book was a total game changer.  From that moment forward I realized that this little business that I paid a whopping $40 to sign up for was going to change our family's life forever.  I didn't know how, or when, or what I was going to do but I just knew that I was going to figure it out.  Day in & day out I showed up on social media to share what was working for me, to inspire others to make a change and to lead by example.
Through this process my business began to grow and my team began to take shape.  Over the next 6 years I continued to build momentum on social media through word of mouth, advertising and networking. I let my consistency and my integrity do the talking and eventually I created a team of passionate coaches who are also out there rocking the results as well.  
What is the Dream Team?
The Dream Team is a team of women, men, single, married, moms, dads, teachers, doctors, lawyers, and stay at home moms to name a few. I created the Dream Team 6 years ago when I started growing my team of coaches.  My vision for my team is being able to provide support, training, guidance and accountability so that you can reach your business and personal goals.  There is no reason for a new coach to have to go out and reinvent the wheel when I have created so many resources and tools to help you succeed!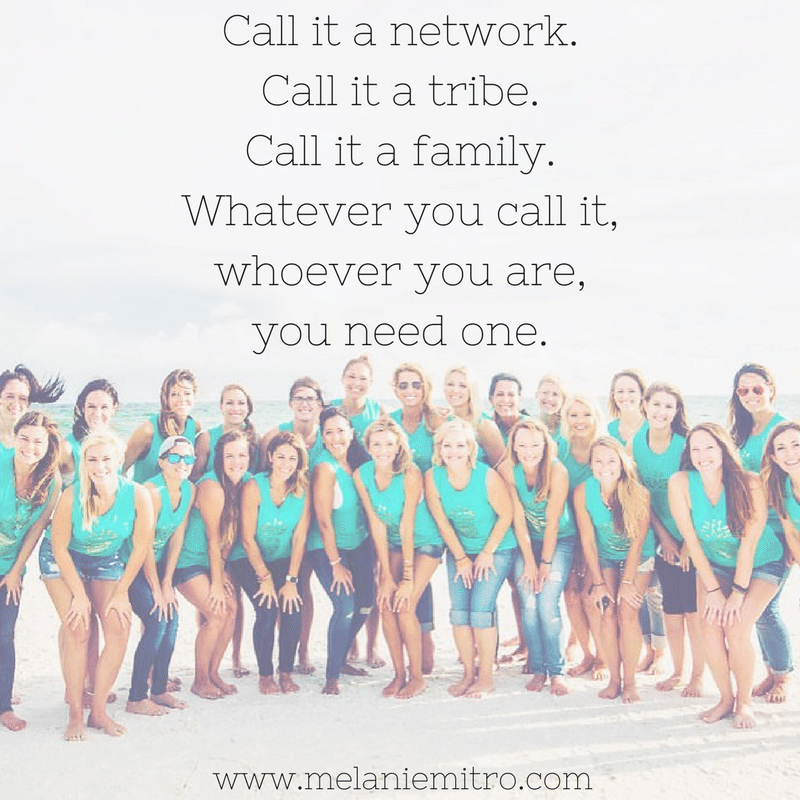 I remember how I felt as a new coach…there was so much to learn and I had literally ZERO experience with social media, with network marketing or building a business.  I had to start from scratch. So I created documents, guides and scripts in which I share with my team.
The Dream Team works together as a team.  There is no "I" in "TEAM".  We are successful because it is a team effort!  I am blessed to have truly wonderful hard working coaches as a part of my organization.
Beachbody does not guarantee any level of success or income from the Team Beachbody Coach Opportunity. Each Coach's income depends on his or her own efforts, diligence, and skill. See our Statement of Independent Coach Earnings located in the Coach Online Office for the most recent information on our Coaches' actual incomes.
How can I find out more?
Fill out the application below and I will contact you with more information! I can't wait to get started! Meanwhile, join our Facebook group where you can stay up to date with the most recent Dream Team UK information.
Exciting training opportunities will be announced next week in regards to joining the UK branch of the Dream Team! Stay tuned for more.