I am so excited to officially announce that the Women Inspiring Women Podcast (by me!) is live on iTunes!!  I have had a vision for a few years now to not just share my knowledge with my team about how to grow a network marketing business or online social media business but to share it with other women that are out there trying to juggle many hats.  Mom, wife, house cleaner, snuggler and business owner!  As a Mom I know first hand how crazy it is to build a business and raise babies.  It takes discipline, focus, drive, determination, and a whole lot of grace.

The Women Inspiring Women Podcast is going to be filled with trainings, motivation, tips, tools and interviews to help the Mompreneur's out there take charge of their to do list, take control of their life and crush their goals.  I am no different than any other momma out there.  There definitely were days early on in my business that I was hanging on by a thread.  But in just 6 short years I have build my at home business to the point where I have paid off all of our student loan debt, saved for our kids college educations, paid off our home, and retired my husband from his Corporate career.
I can honestly tell you that at first I did not have his support in this business venture.  He thought I was silly and crazy to think that I could make this business work.  He even said to me, "Melanie, if you want to get a real job then we can put the kids in daycare and you can go back to work."  Truthfully, that just fueled my fire even more to prove him wrong.
So I set out in July of 2011 to start my very first blog Committed To Getting Fit where I journaled my favorite clean eating recipes, tips, and my own personal journey to reaching my health and fitness goals.  I continued to share travel tips, snack ideas, product information and new accountability and support groups I was offering.  I invested in personal development and the first book I ever read was "The Slight Edge" by Jeff Olson.  That book was a total game changer.  From that moment forward I realized that this little business that I paid a whopping $40 to sign up for was going to change our family's life forever.  I didn't know how, or when, or what I was going to do but I just knew that I was going to figure it out.  Day in & day out I showed up on social media to share what was working for me, to inspire others to make a change and to lead by example.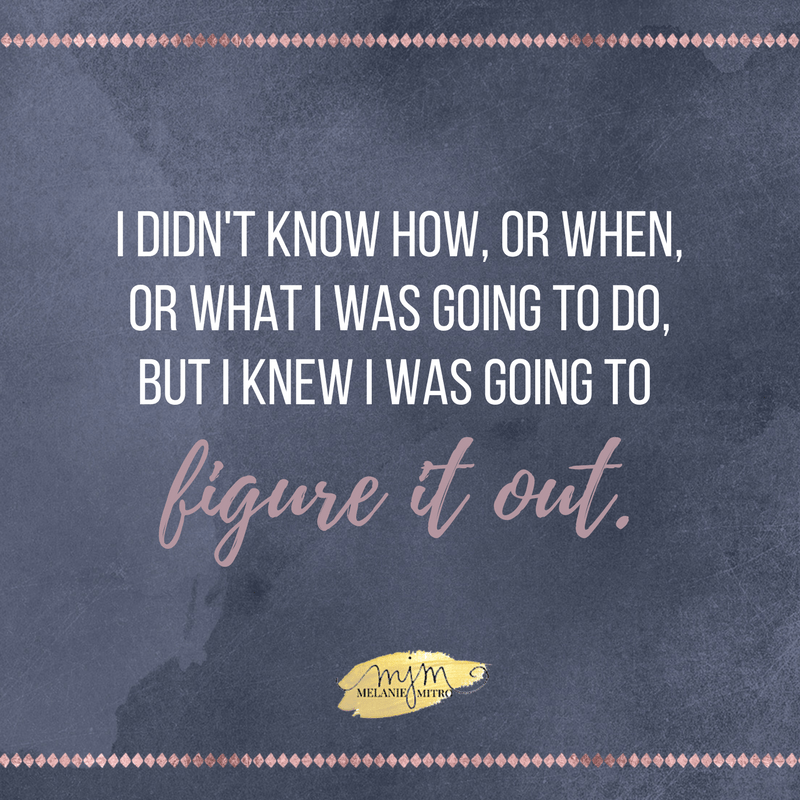 Through this process my business began to grow and my team began to take shape.  Over the next 6 years I continued to build momentum on social media through word of mouth, advertising and networking. I let my consistency and my integrity do the talking and eventually I created a team of passionate coaches who are also out there rocking the results as well.  This podcast is going to share with you all of my tips and more!
#1 What Will You Find On My Podcast?  You will find social media tips, content planning, marketing plans, time management, mindset, inspiration, motivation, success stories, interviews, and real talk about the down and dirty of building a business from home.
#2 There will be a new episode launched every Tuesday.  So make sure you subscribe to the Podcast here:  Women Inspiring Women Podcast
#3 Will you so kindly rate and review my podcast once you subscribe?  This will help to keep my podcast visible to other Entrepreneurs out there searching for motivation and tips!
#4 SHARE my podcast with others that you think could benefit from the episodes.
#5 If you have suggestions for future episodes please don't hesitate to email me at mjmitro@gmail.com and I will make note of your content suggestions and put it into the recording schedule.
I am so excited to bring my tips and tools to life for you all!
From one hot mess momma to another… LET'S GET THIS PARTY STARTED!  Between wiping runny noses, changing diapers, cooking meals and folding laundry we are some pretty badass boss babes running a legit business!!!
Tune in every Tuesday for the next episode!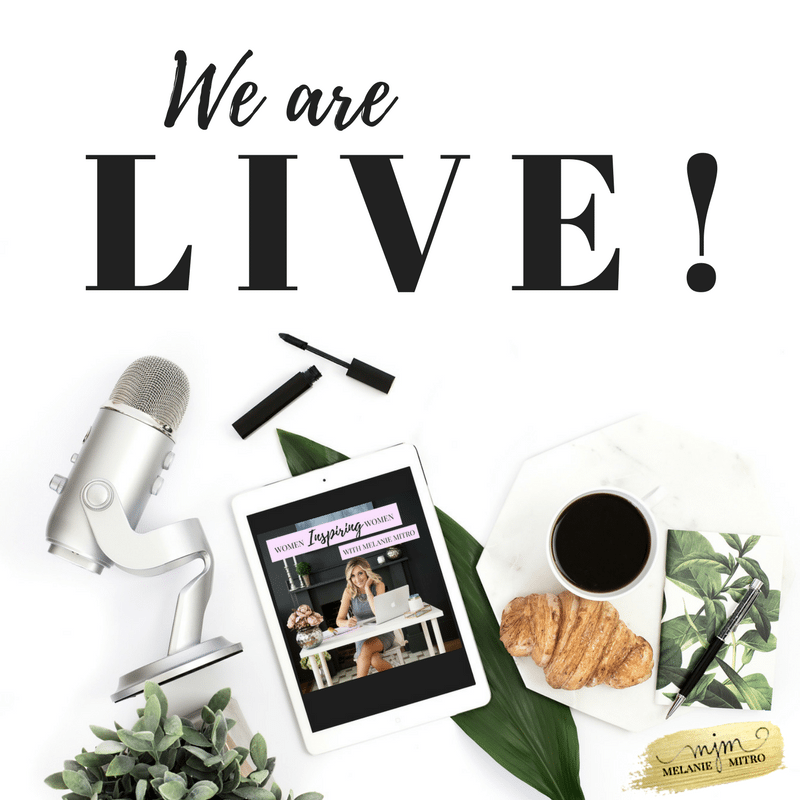 Do You Have Content Suggestions?
Please complete the form below for future episode topic discussions.