Did you miss out on the last round of A Little Obsessed in November? GOOD NEWS – there's no need to be bummed! Autumn is doing another round, and this time it's staying on BOD so you can do it as many times as you'd like before diving in to the entire 80 Day Obsession program!  Plus in this round she has released the timed nutrition workout block to help you get familiar with the timed nutrition.
A Little Obsessed is basically a five day sneak peek at the 80 Day Obsession program. It focuses on your total body and will help you get acquainted with the bands and sliders that you'll be using for the entire program. It's also a great introduction to the timed nutrition that Autumn created especially for this 80 day program.  It is HALF the intensity of the 80 Day Obsession program and the workouts are 30 minutes long vs in regular 80 Day Obsession they will be closer to 45-60 minutes.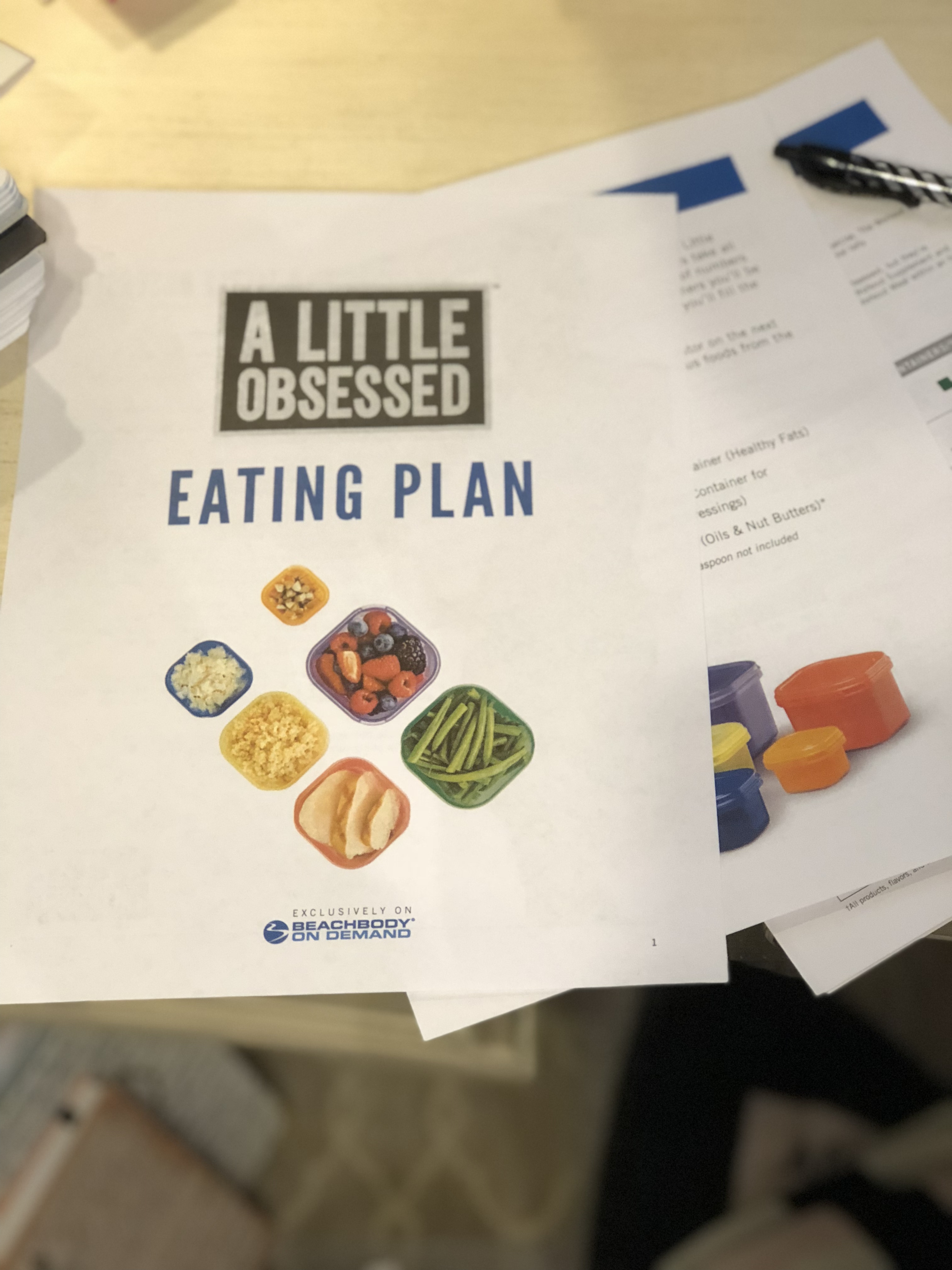 In this 1 week program I will also introduce you to the concept of timed nutrition and the workout blocks.  Timed nutrition is eating in a specific way where you are fueling your body before your workouts and then refueling afterwards to get the maximum results.  I am going to walk you through the entire process of timed nutrition!!!
Best of all, A Little Obsessed is available for FREE on Beachbody on Demand until January 15th! That means if you aren't sure you want to commit to the entire program, you are able to test it out first before purchasing or committing to anything.  BUT you will need to MAKE ME YOUR COACH in order to participate in my group!
What Do I Need?
If you're not already working with a coach, you can sign up for a free Beachbody account using this link.
You will need:
small, medium, and large dumbbells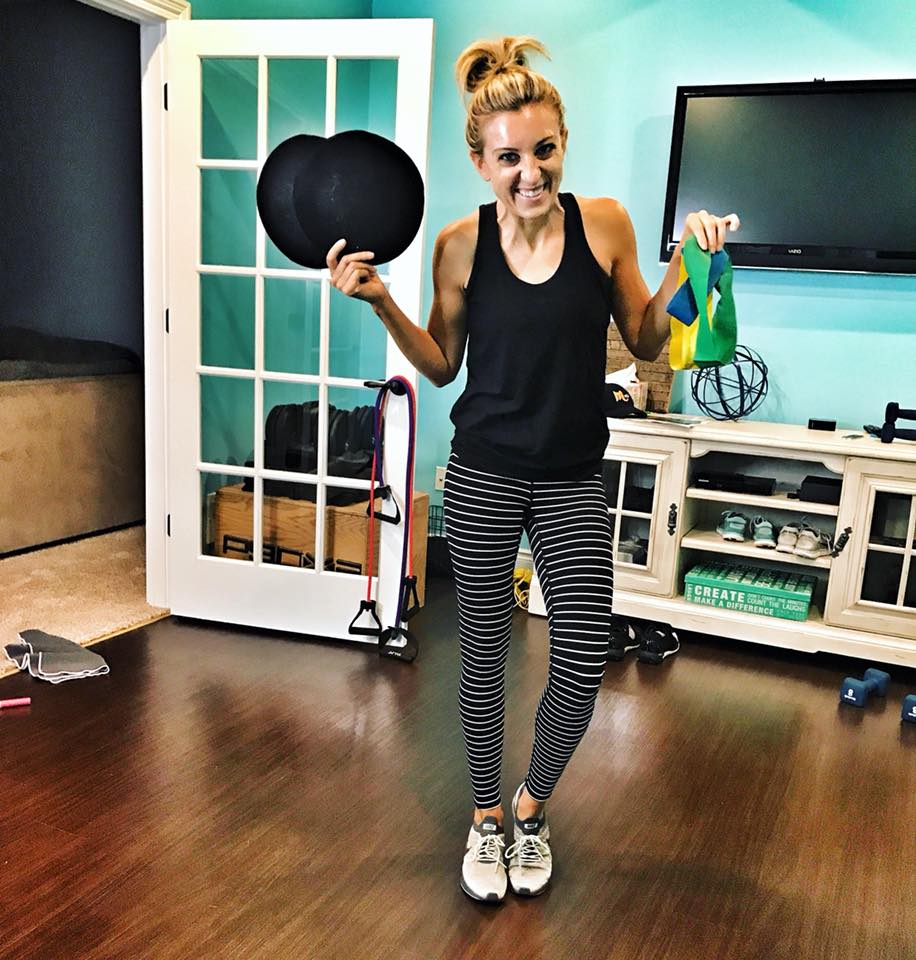 When Is A Little Obsessed happening?
I am going to be running TWO A Little Obsessed groups:
Starting December 26th – work off all the junk you ate over Christmas!
Starting January 1st – start 2018 off on a STRONG note!
Check out this blog post to learn more about the program and to see some transformation pics.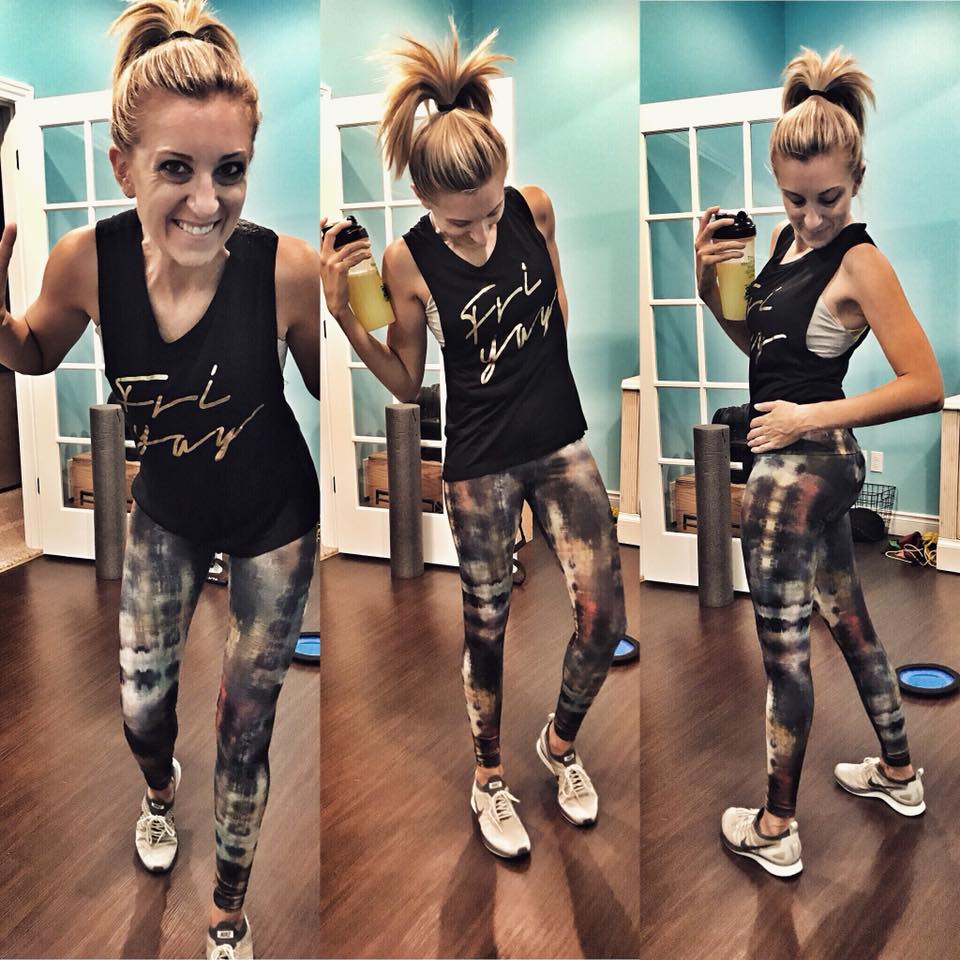 Join My Challenge Group!
Don't forget to fill out the application below if you are interested in joining my A Little Obsessed challenge group! You will get daily motivation, tips, tricks, and I will help you out with the timed nutrition since it is a new concept for most people.
Spaces are filling up so don't delay!!
SaveSave
SaveSave
SaveSave
SaveSave