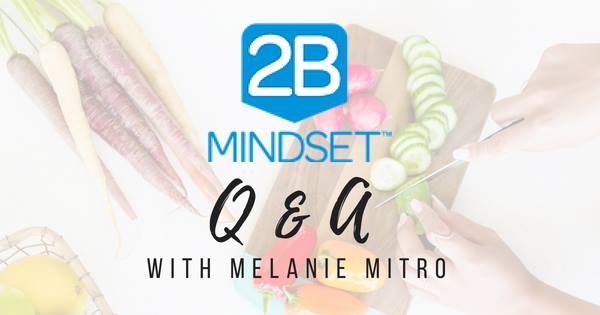 Join me this Thursday May 31st @9:00pm EST for a live Q&A session to give you an overview of everything that the 2B Mindset program entails and hear from customer success stories!!!
I have been getting so many questions as to what this program is all about, who it would be good for, what a typical day of eating looks like and how this will fit into their current lifestyle.
If you are interested in learning more about the program complete the application above to get the link to join the call!
If you currently are working with another coach please reach out to your coach for support and guidance.
Sincerely,
Melanie Mitro