I am always getting asked where my workout wardrobe is from.  Quite honestly I love to shop from so many places and since I workout pretty much 6 days a week I do not mind spending the extra money to buy quality leggings and tank tops.  So let me share with you this outfit that was one of the most requested and where I purchased these pieces at.
I was recently in LA for a Coach Advisory Board Meeting and I hit up the Lorna and Jane store in Santa Monica to do some shopping since we do not have a Lorna and Jane near Pittsburgh.  Lorna and Jane has some of the best sports bras that I have ever purchased.  So I may have went just a tad overboard.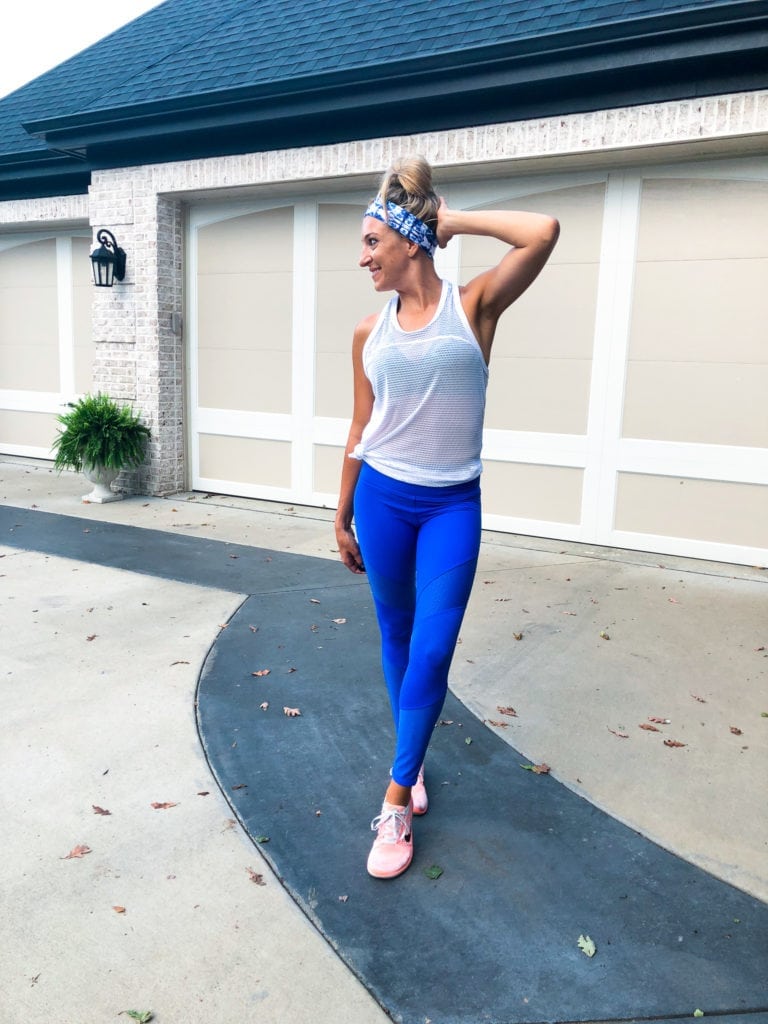 I have always been a typical black and white type of person.  I don't gravitate towards pops of color but I decided that it is time to get out of my comfort zone and try something new.    I love the pop of blue that this outfit brings!
I absolutely fell in love with these pants.  They are called the Force Core F/L Tight   
and they are amazing and made with a moisture wicking fabric that does keep you cool and dry.
The sports bra is from Victoria Secret Sport and it is a push up bra that I purchased a few years ago.  It has light to medium support and is super cute with the blue, greens and yellows in it.  Unfortunately they do not sell it anymore but here is another similar style.  The Ultimate Front Zip Sports Bra  
I am actually kind of digging this one too! The Cage Front Sports Bra and it's on clearance for $21.99.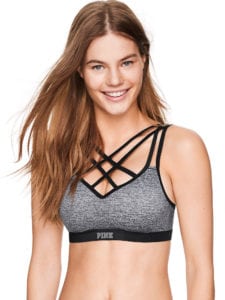 The mesh tank top overtop the sports bra is Zella Brand from Nordstroms.
Here are some similar options.
My all time favorite headbands are called Sweaty Bands and you can buy them online but you can also find them in certain stores as well.  This is the Be fit 2 inch blue band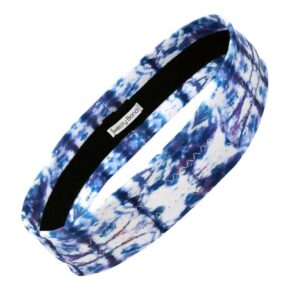 The shoes are Nike Free RN Flyknit 2018 running shoes.  The Flyknit style is my favorite and the most comfortable for me to workout in!
They are 25% off right now on Nordstroms!!  Winning!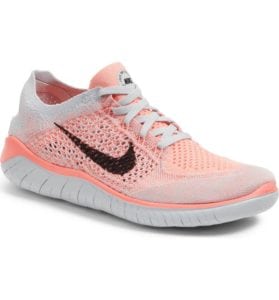 FIT TIP:  Make sure you stay hydrated during your workout and all day long. The goal is to drink 1/2 your body weight in ounces of water each and every day.  Here is one of my favorite water bottles.  I drink 2 of these per day and I've hit my quota.  Add in some berries, watermelon, cucumbers for natural flavors.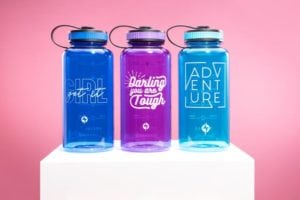 There is nothing like rewarding yourself for reaching your health and fitness goals or starting off your journey with a few pieces to make you feel fabulous.
ENJOY!