I am sooo excited that Beachbody is hosting a flash sale this week!!!  If you are looking to score some extra goodies for your end of year fitness accountability or your New Years Resolutions this is the time to do it!  Giving yourself or someone you love the gift of health and fitness is incredible. So let me give you the full scoop and at any time you can click the link to check out the sales.  Plus, if you want to get my support and accountability please email me at mjmitro@gmail.com to get the details on how I can support you in reaching your health and fitness goals.
These Black Friday/Cyber Monday deals will be available from November 20th at 10 AM PST to November 27th at 9:59 AM PST. All items are first come, first served and you can purchase as many deals as you'd like while supplies last!
I honestly believe these are going to sell out, so definitely order as soon as you can to make sure you get what you want!!!
Let's Start With Our Fitness Program Deals
22 Minute Hard Corps Base Kit with Tony Horton.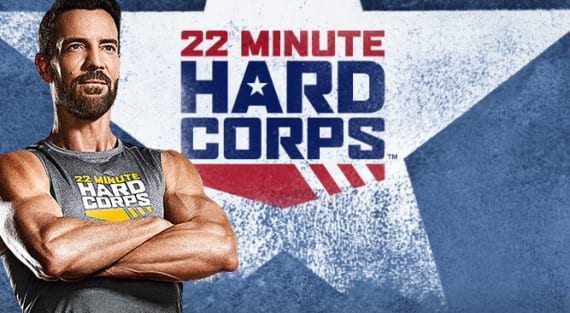 Legendary trainer Tony Horton creates a challenging but simple-to-follow workout program inspired by training techniques used by the military. Each workout is a quick—and intense—total-body drill designed to get you "boot camp fit" in just 8 weeks.  Plus each workout is only 22 minutes long!  No excuses when it comes to timing.
CIZE Deluxe DVDs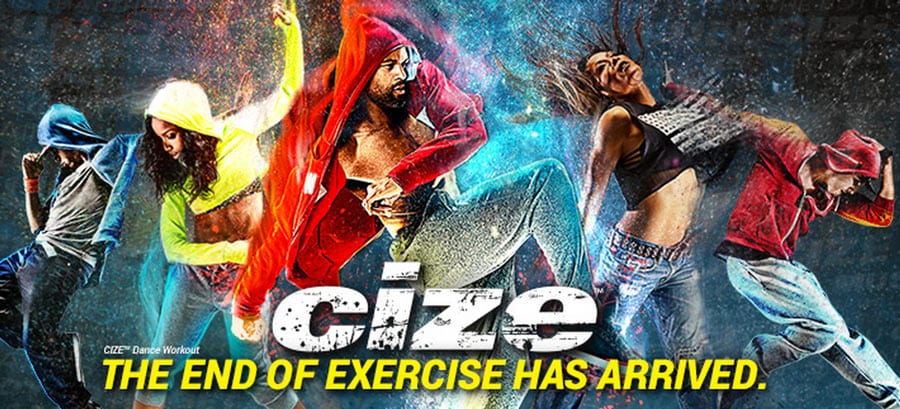 CIZE™ breaks down the hottest professionally choreographed dance courses, step-by-step, so that anyone can dance. You'll be so focused on learning the moves that you won't even realize you're burning calories and losing weight!  Shaun T nails this program and gives you a really fun way to dance your way to your health and fitness goals. This program comes with a comprehensive nutrition plan, program guide and calendar of workouts.  The music is great and Shaun T is always fabulous.
Core De Force Base Kit, Deluxe DVD, Deluxe Upgrade Kit, or Deluxe Kit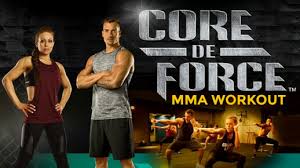 Packed with MMA-style punch-kick combos and explosive cardio-conditioning, Core De Force gives your core a 360-degree muscle-toning workout to help you slash inches from your waist, attack belly fat, and carve sculpted arms, legs, and glutes.  This is a 30 day program that is designed to actually rock your core and make you feel like a total badass.  Matt and I loved this program and Joel and Jericho are the two super trainers who have great energy that keeps you engaged and pushing hard.  You can literally start and finish this program between now and the new year and rock some serious results.
Double Time Base Kit (FAMILY/PARTNER workout)

Double Time is Tony Horton's first workout program designed to help two people get in better shape together. It has everything you need to successfully complete the full 30 days—the built-in support of your partner, Tony's signature resistance and cardio moves, proven weight- loss techniques, and his super-motivating teaching style.
P90X Base Kit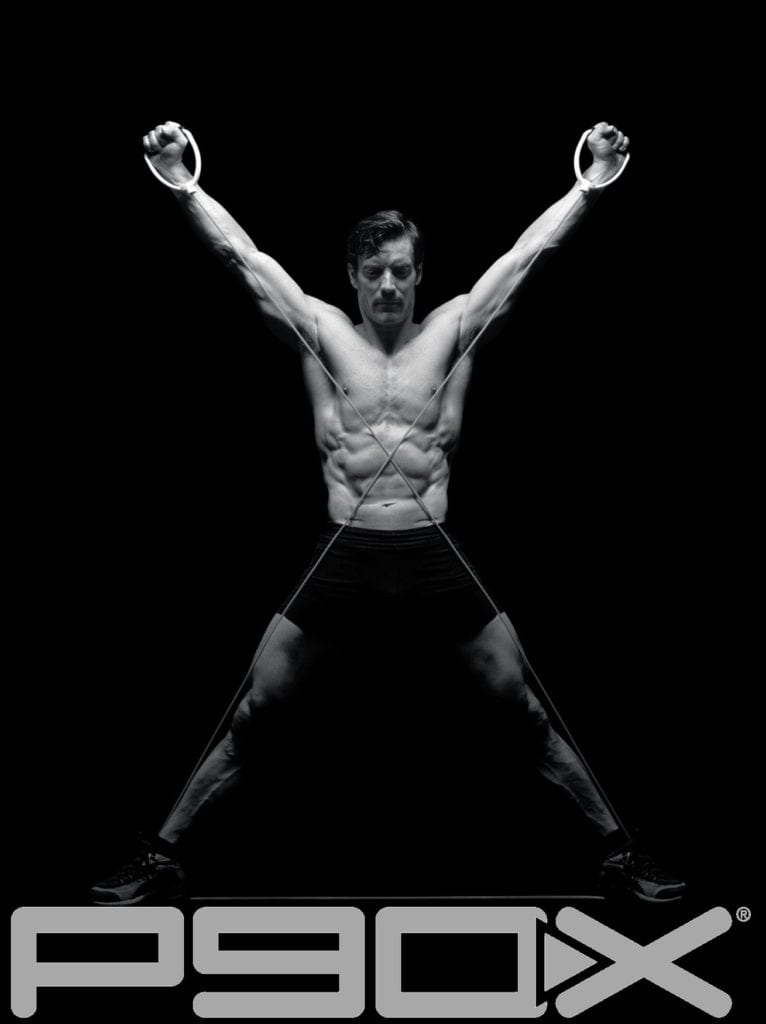 An old workout but a legend in the Beachbody library.  P90X is a 90 day program that is designed to completely transform your body.  Love going to the gym but you can't find the time to fit it in to your already busy schedule?  Bring the gym to you instead with this seriously amazing program.  I did P90X in 2011 and lost about 19 lbs.  It rocked my world.
Twelve routines that keep introducing new moves and challenging your muscles to get you absolutely ripped in 90 days.
P90x3 Base Kit (this is the shortened 30 minute version of P90X)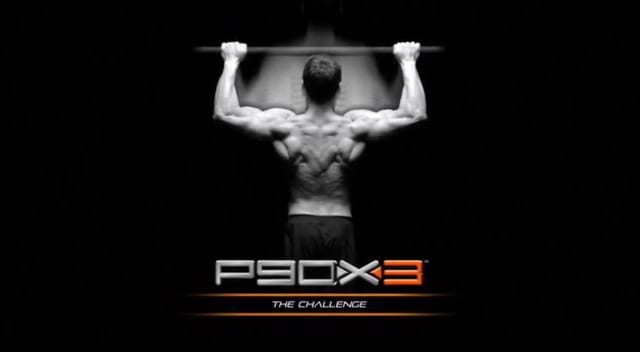 Tony Horton's breakthrough Muscle Acceleration system combines a highly structured, plateau-busting schedule with an unprecedented variety of moves that keep every muscle challenged every day for 30 minutes of full-throttle intensity.
Slim in 6 Base Kit (Great for beginners or for someone who needs a little lower intensity)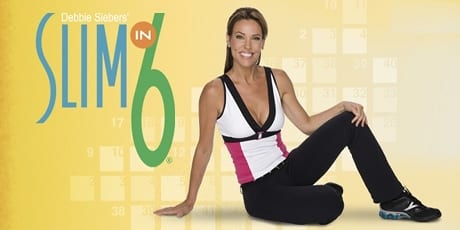 Combines cardio with light resistance moves to burn fat and reshape your body in 6 weeks.  This is honestly my moms most favorite program. Debbie is a great trainer and she breaks down the moves and makes it easy to follow along.
Tai Cheng Base Kit or Deluxe Kit (low impact)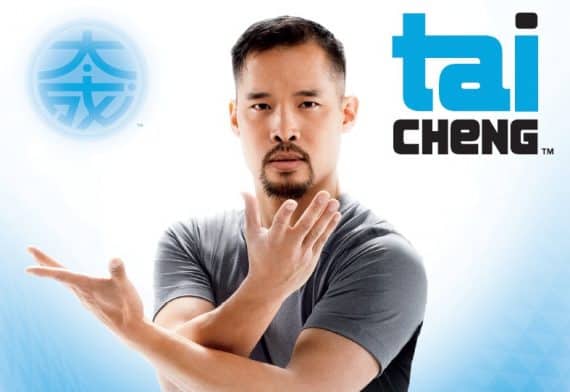 Learn 18 healing Tai Chi movements, and combine them into a health-boosting routine. Incorporate gentle stretching, breathing exercises, and foam roller techniques to help awaken your natural energy; increase flexibility and mobility; and reduce joint and muscle pain.
The Master's Hammer & Chisel Base Kit (30 minute workouts and total body shredding)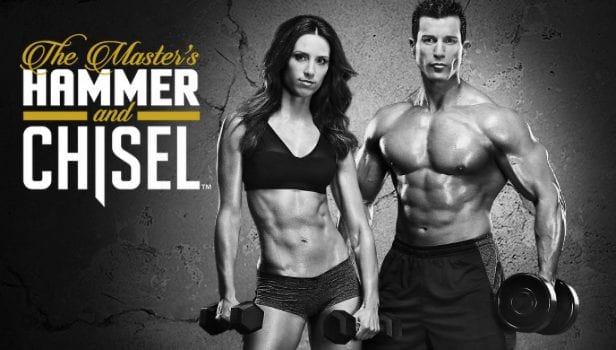 Created by seasoned trainers Sagi Kalev and Autumn Calabrese, The Master's Hammer and Chisel is an expert resistance-training system that incorporates the three phases of SSP Training—Strength, Stability, and Power—to help rapidly build, chisel, and refine your body for a "masterpiece" physique.  This is an awesome program and I really love the two trainers together. They really do bring a dynamic vibe!
YOUv2 Base Kit  (BEGINNER)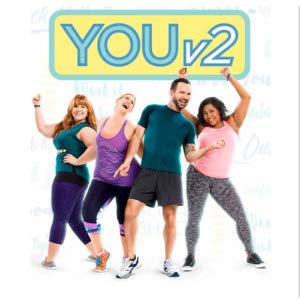 Leandro and his ladies encourage you to start moving for 30 minutes each weekday with low-impact, easy-to-follow moves set to feel-good party tunes. Learn mini-dance combos with 4 moves in the cardio-dance routines and tone your whole body using just your body weight in the body-sculpting workouts.
Supplements & Equipment
Shakeology Boost: Focused Energy  – It's like a cup of coffee without actually drinking the coffee. Add this to your Shakeology for that extra energy boost.
10% off Beachbars- literally our saving grace in this house.  Everyone eats them including my 2 kids.  They are the perfect snack bar.
21 Day Fix Insulated Tote Bag- Need a cooler for all of those holiday travels or your daily to and from work.  Here is a great tote bag!
3 Day Refresh Shaker Cup
Shakeology Premium Hybrid Shaker Bottle
Shakeology Shaker Cup 6-Pack
Buddy Ball
Core Comfort Mat
B-LINES Resistance Bands
Foam Roller
Chin-Up Bar
Door Attachment Kit
PT Sandbag
Resistance Band Soft Handles
Resistance Loops
Strength Band
Strength Slides & Booties
Tony Horton's PowerStands
Yoga Mat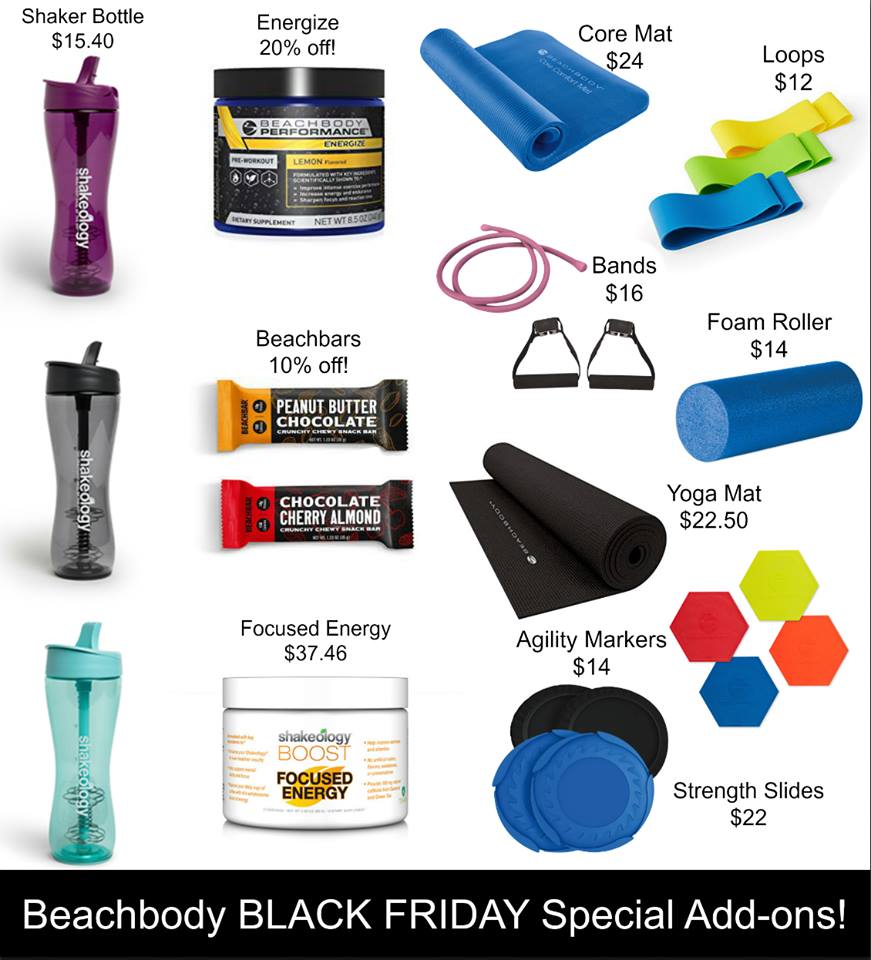 Happy SHOPPING!