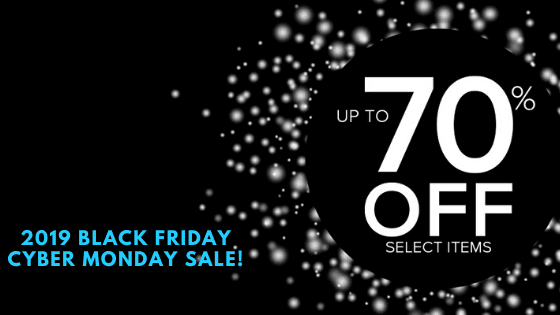 Happy Day before Turkey Day!!!  🦃🦃 I've got some big exciting news for you!!!!
These deals are unbeatable! I am sooo excited that Beachbody is hosting a flash sale this week!!!  If you are looking to score some extra goodies for your end of year fitness accountability or your New Years Resolutions this is the time to do it!
Giving yourself or someone you love the gift of health and fitness is incredible.🎁🎁 Let me give you the full scoop and at any time you can click the link to check out the sales.  Plus, if you want to get my support and accountability please email me at mjmitro@gmail.com to get the details on how I can support you in reaching your health and fitness goals.  I am getting ready to kick off my Holiday Survival Guide Challenge group between Monday December 2nd and December 31st to help you ring in the new year feeling great. Everyone could use a little extra holiday accountability as we enter into this busy season.
Make sure you take advantage and stock up on holiday gifts with 70% off on gear from our top programs, apparel and more! This sale runs from 10AM PT November 26, 2019 until 4PM PT December 4th, 2019. All items are first come, first served and you can purchase as many deals as you'd like while supplies last!
I honestly believe these are going to sell out, so definitely order as soon as you can to make sure you get what you want!!!
3 Day Refresh
3-Day Refresh can help get your health, energy and vitality back on track after the hustle and bustle of the holidays–in just 3 days! The 3 day refresh is a very simple and easy cleanse that won't make you poo all day long (yes I said that) and you won't be eating weird foods or starving to death.  It's an all natural, plant based cleanse designed to help you jump start your weight loss, break a plateau, kick the sugar cravings, decrease bloat and more…
Starting today, you can save 10% off of all 3-Day Refresh Kits, excluding Challenge Packs. And for a limited time, get 3-Day Refresh with Pumpkin Spice!!!!
This sale ends Dec. 4th at 4pm PT, and 3-Day Refresh with Pumpkin Spice Shakeology is available while supplies last!!!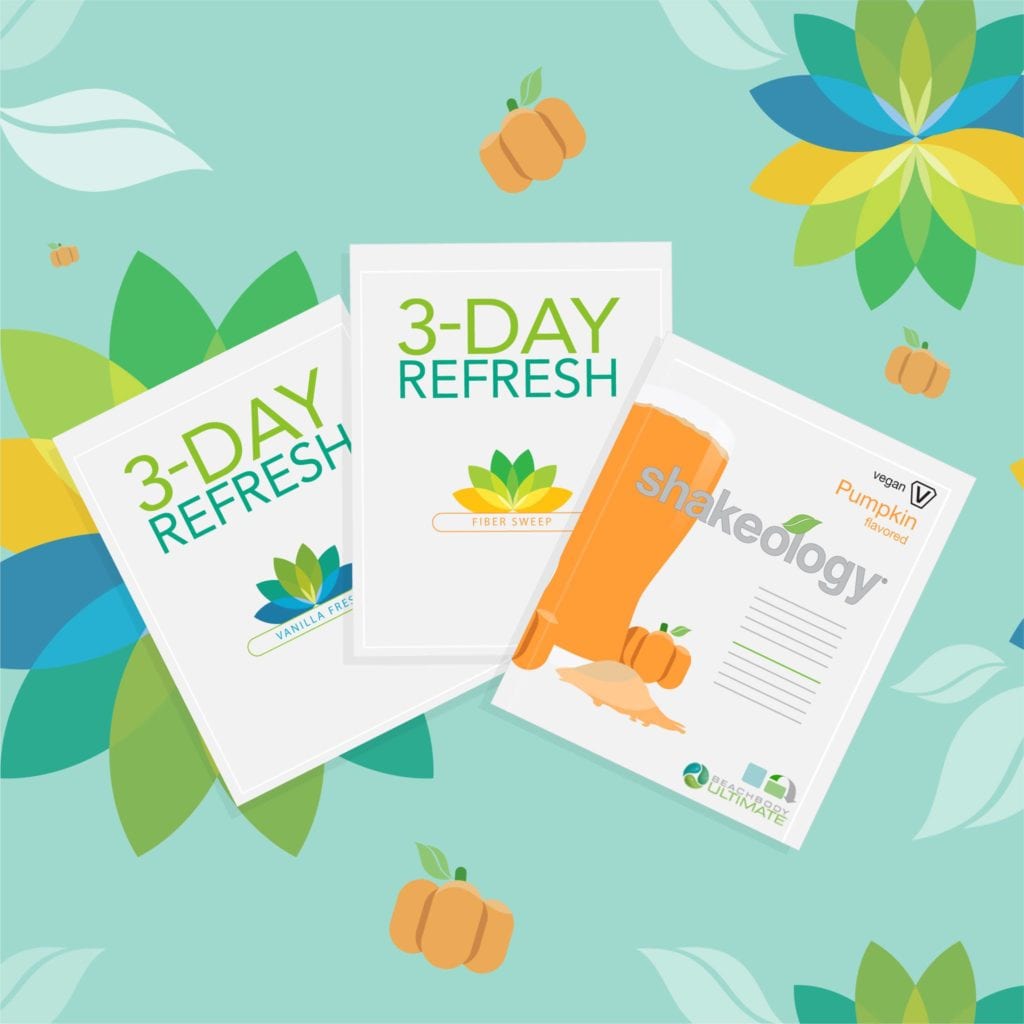 All The Amazing Deals Are Here!
I know you pumpkin spice lovers are going to drink this shakeo all year around so you might as well stock up now, before you run out!!! It is also 30% now!! The best deal you'll get on Shakeology!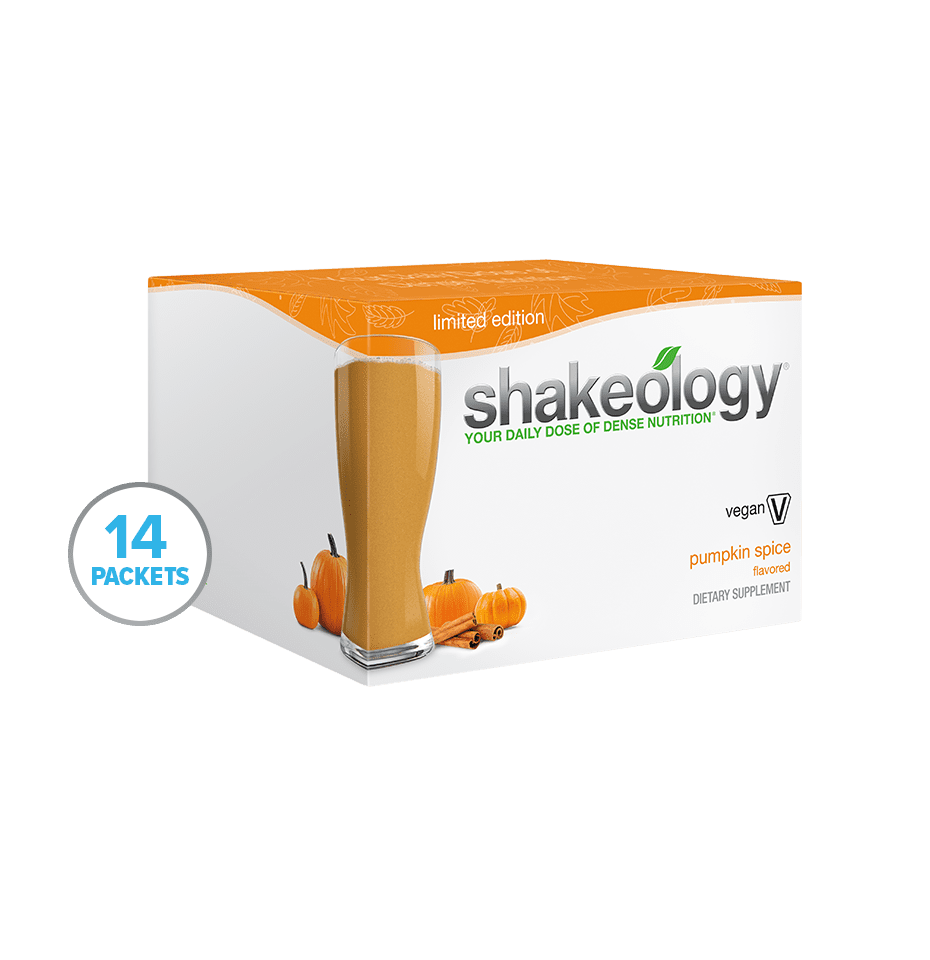 So, if you aren't a pumpkin spice lover.. but a chocolate lover… I got you!!! Personally, this is one of my favorite deals. We always need to recover after our workouts, right!? This is going to be saving you 20 bucks!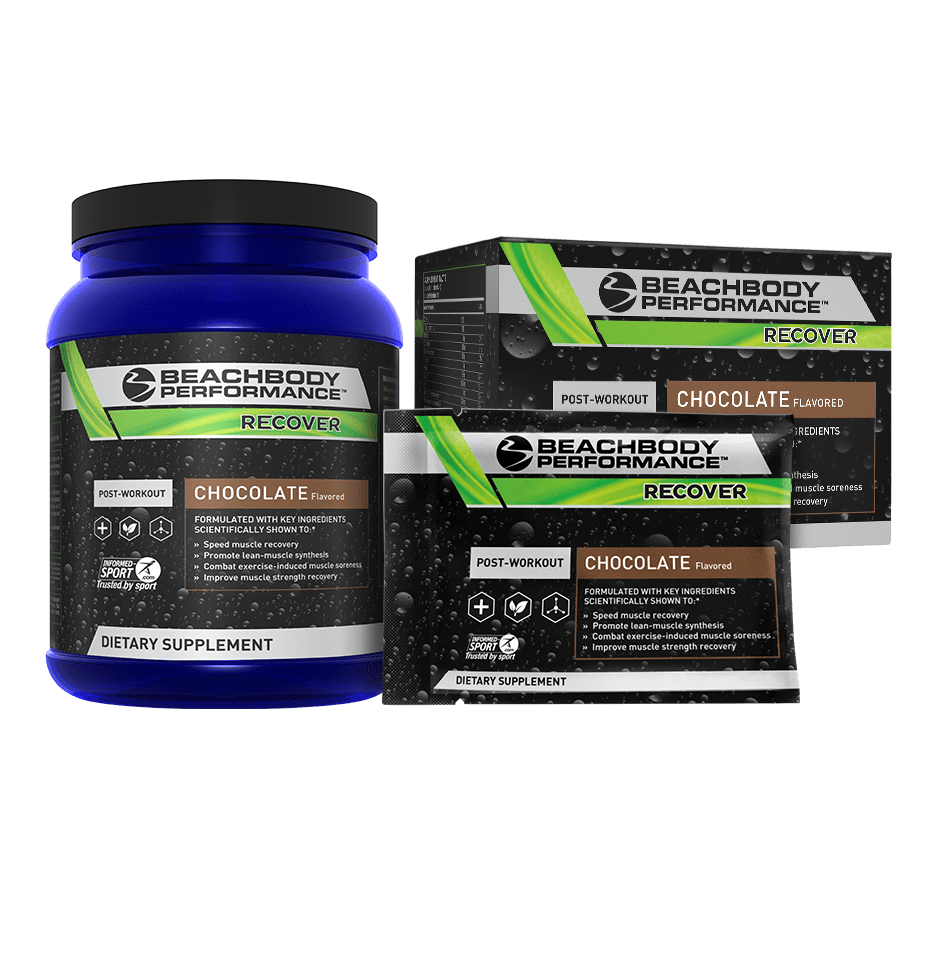 Are you getting tired of the same work outs, and you have been looking for something new! Well, you're honestly in luck, because Beachbody has so many different programs on sale right now!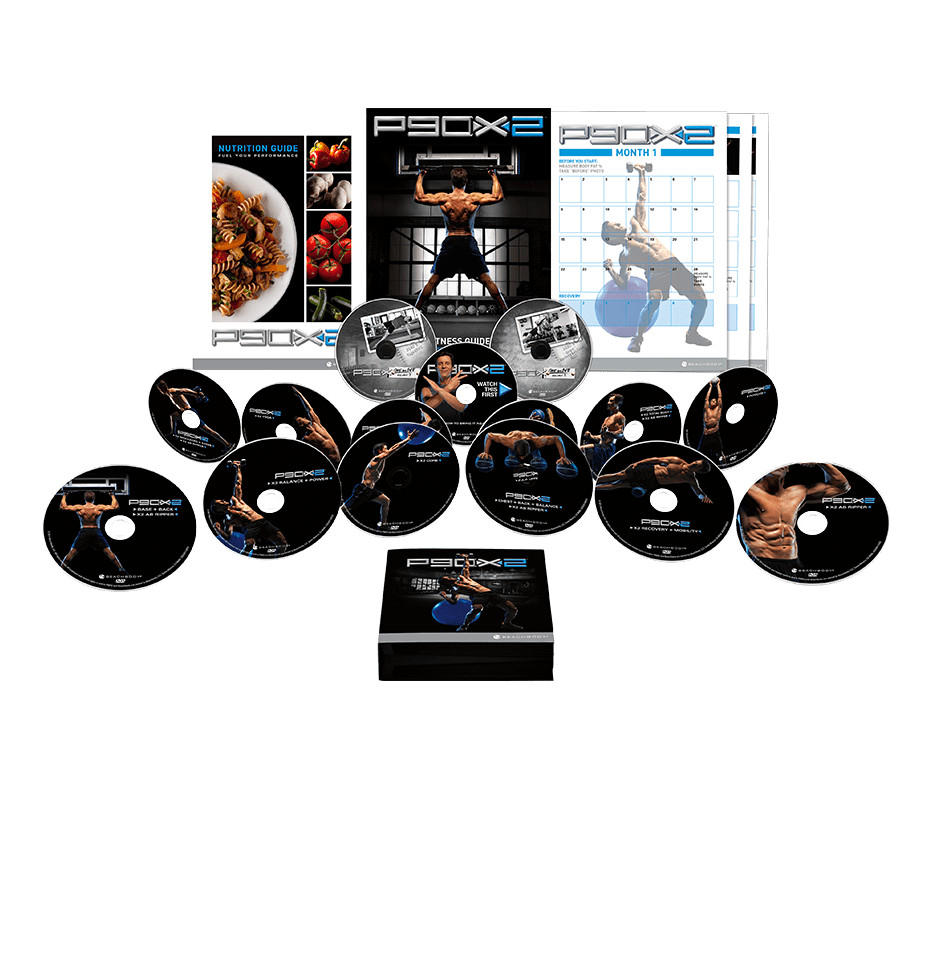 P90X Plus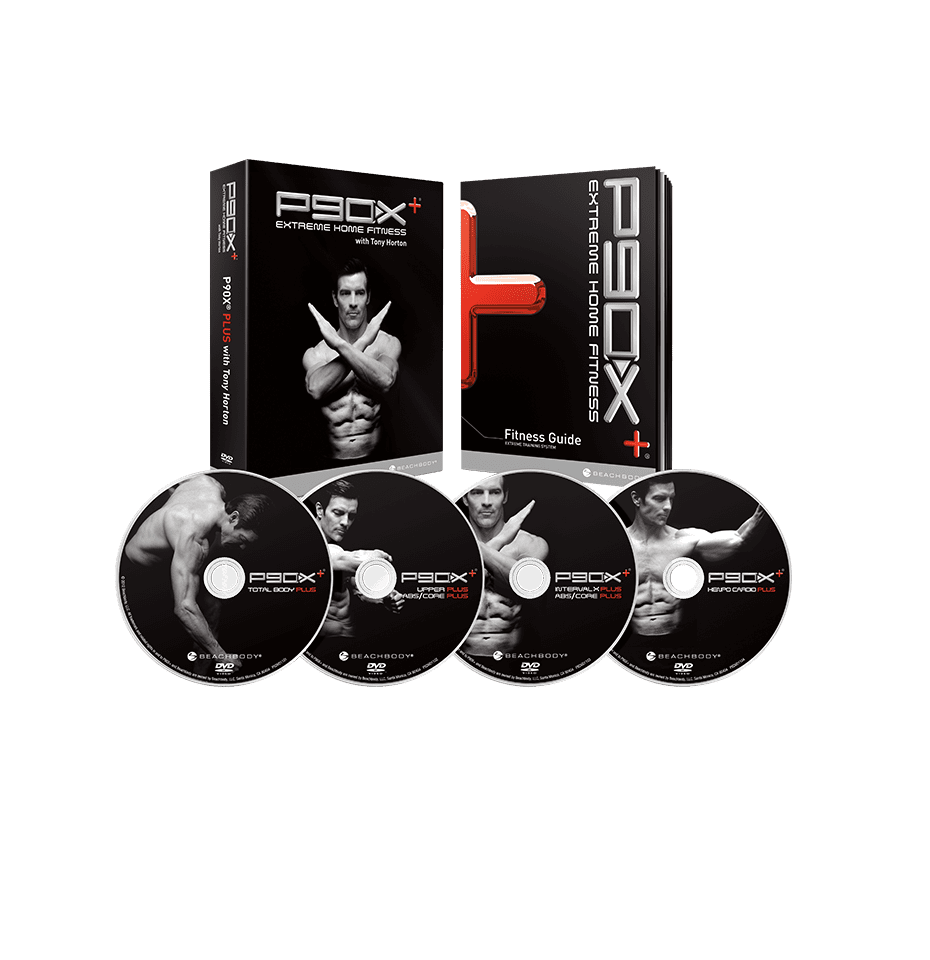 PiYO Base Kit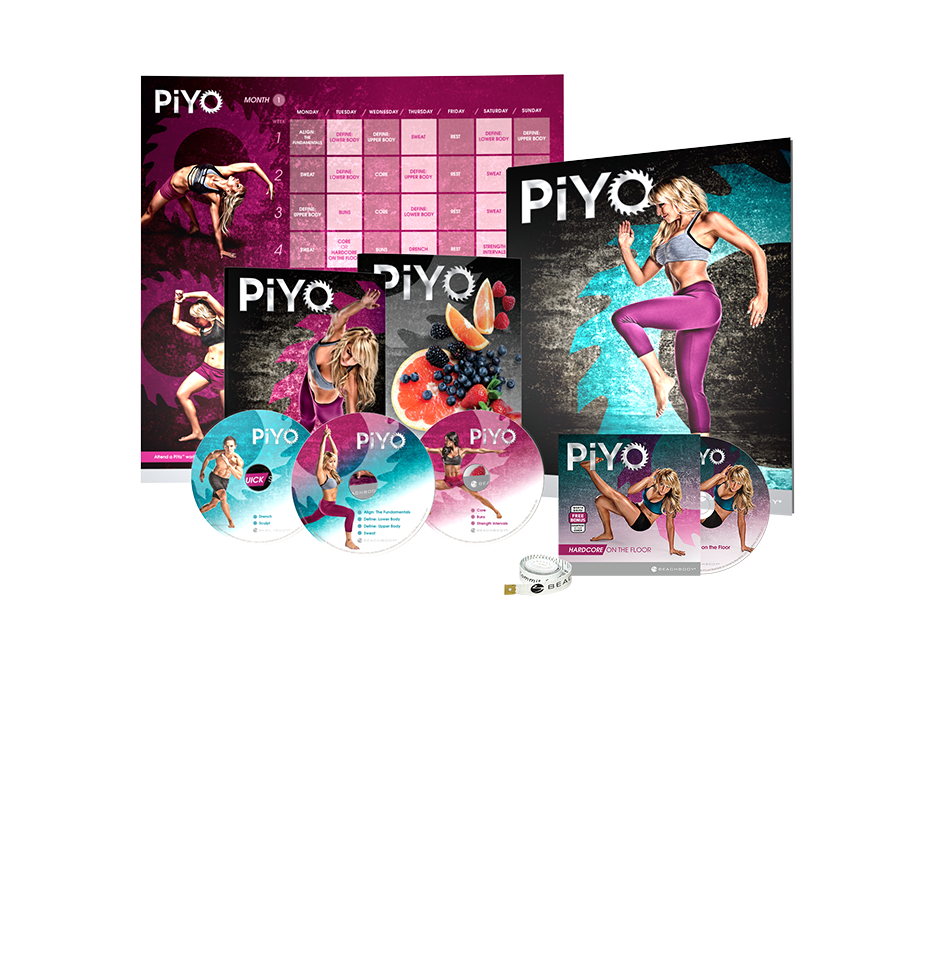 YOUv2 Base Kit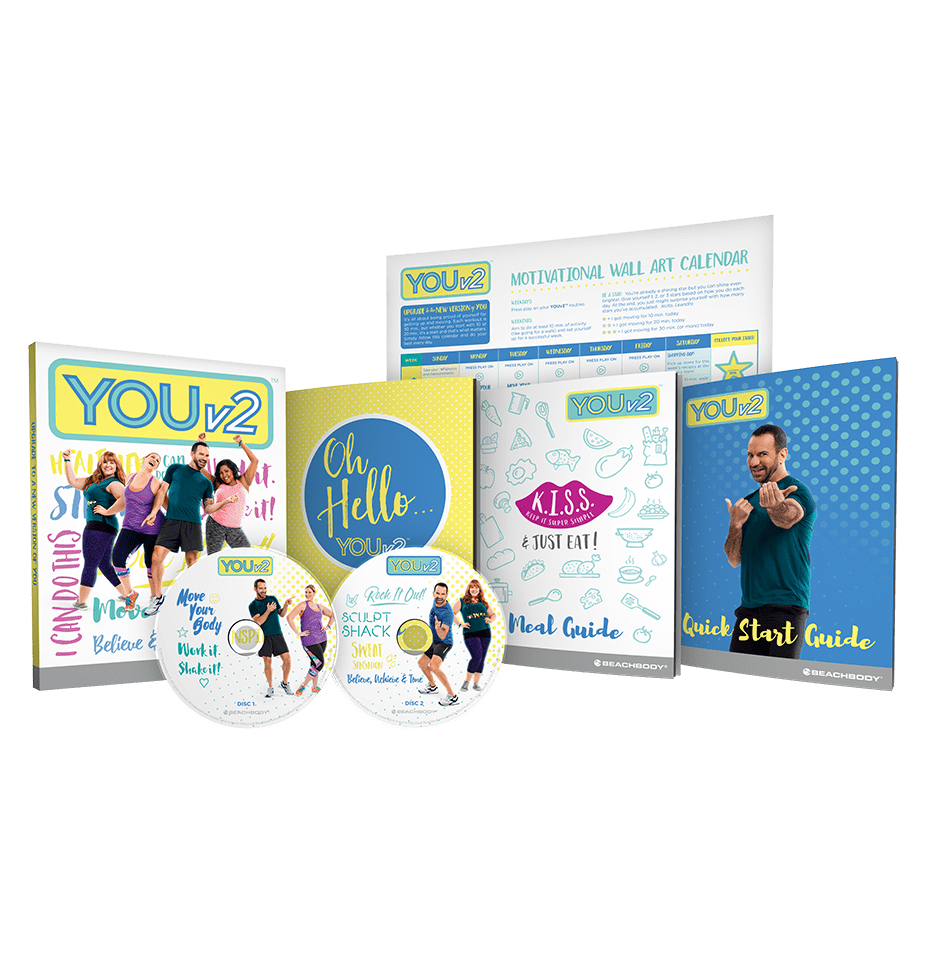 If you are looking for something to give a friend or family member for a holiday gift, there is a ton of accessories and apparel as well!!!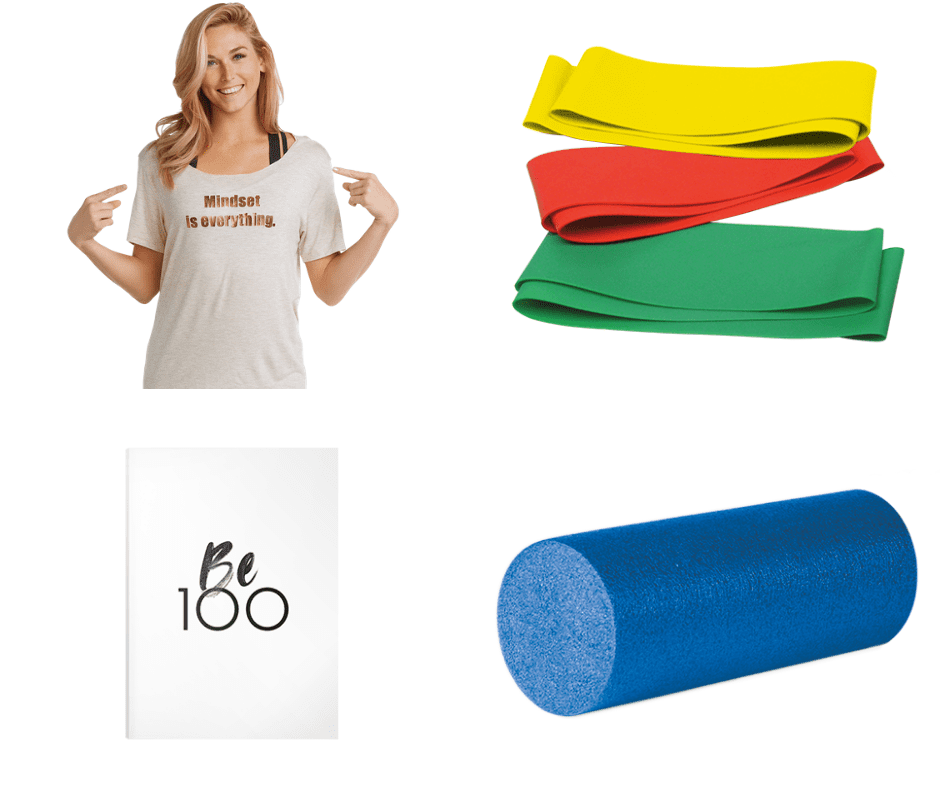 Check out the rest of the sale items here
One more thing before you go!  I'm also hosting a pretty SWEET holiday sale!
With your purchase of 1, 2 or 3 below you will receive a free gift from me which includes my FAV products that I use every single day!
To take advantage of these offers make sure to email me at http://mjmitro@gmail.com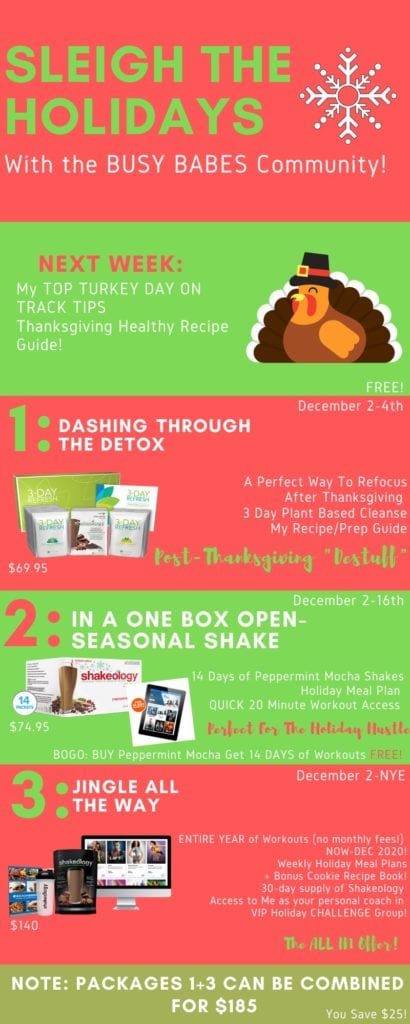 Free Gift with purchase of one of the Sleigh the holidays deals