ANOTHER NEW PROGRAM?! Yessss! Beachbody has never a new program for you to try. Do you know Joel Freeman?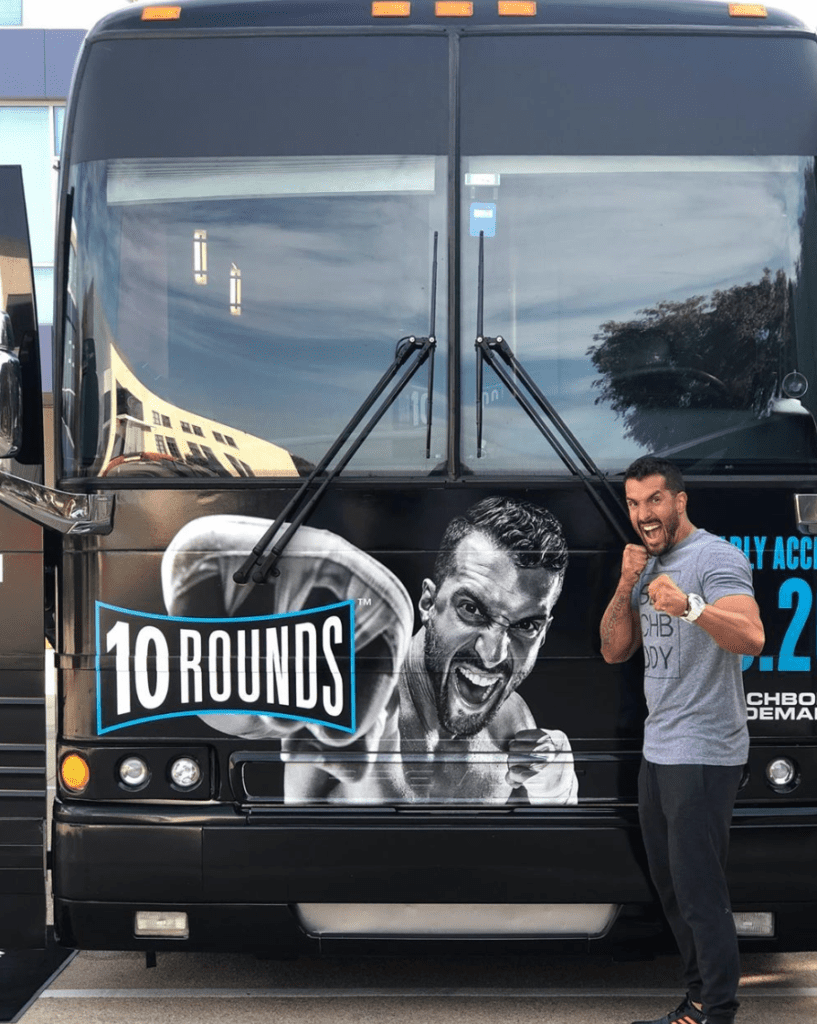 Joel is the creator of LIIFT4 and Core De Force.  He is an energetic and dynamic trainer that is going to get you results.
He just created a brand new workout called 10 Rounds!!!
Boxing is no longer the fitness world's best-kept secret — it's more popular than ever.
Each workout features fun, energetic music that will get your body moving and fists flying. The goal is to get you motivated to match the pace of the beats to boost your cardio and burn even more calories.
Joel will teach you the moves, but it's up to you to master the combination and unleash your inner champion. You'll feel strong and empowered after every workout.
That's because it's one of the best TOTAL-body workouts you can do. But for some, stepping into a boxing gym can be pretty intimidating.
In 10 Rounds, Joel shows you how every single punch actually begins at your feet, burns up through your hips, intensifies as you torque your core, and explodes all the way through your fists.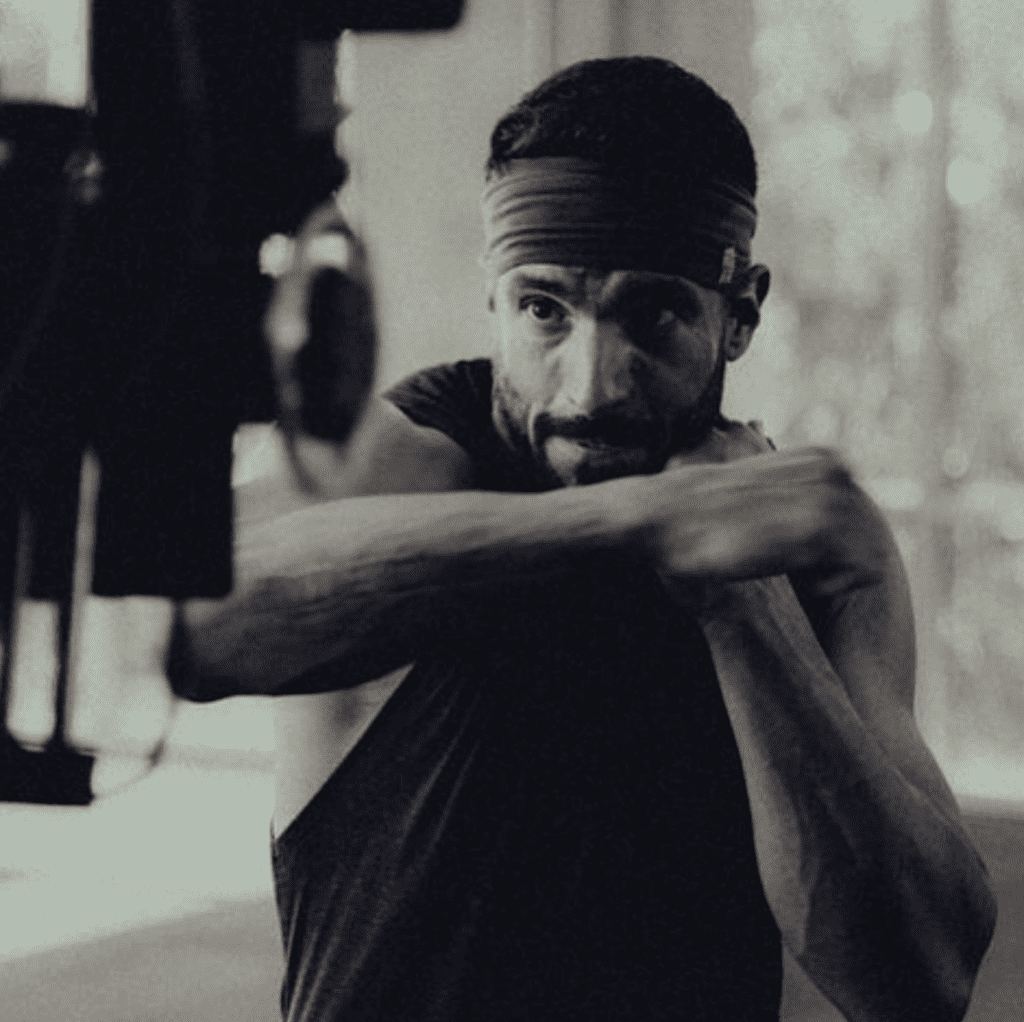 What is 10 Rounds? 
"Besides an amazing workout?" Joel asks."I'm going to show you how to work your whole body with every punch, just like the pros in the gym. If you want the shredded, 'cut' look, you're going to sweat for it."
This 5-days-a-week, 6-week program is built around the simple, precise, and effective principles of boxing — without the impact.
This is an intermediate workout. But, we are going to get super sweaty round after round. If you're looking for results that are visible and powerful, 10 Rounds will help you get "lean & mean."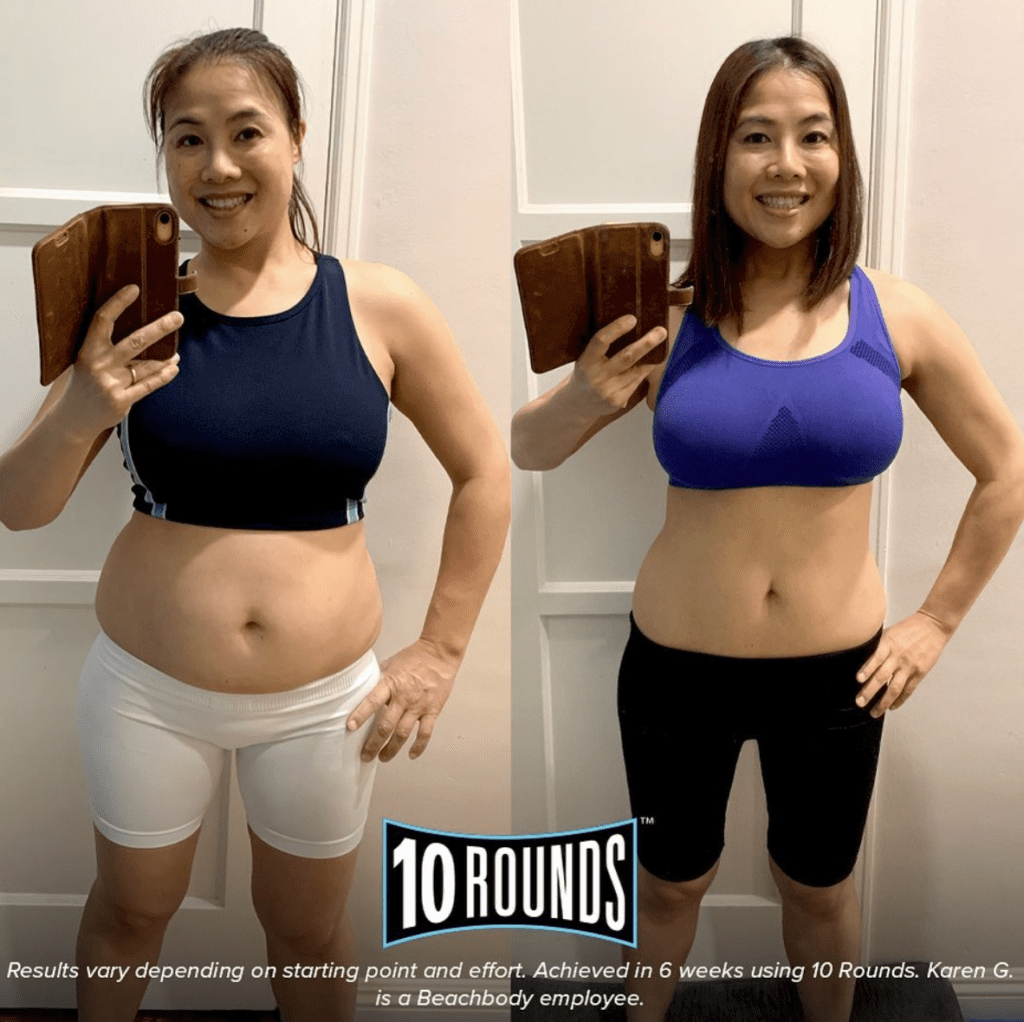 Karen lost 12.8 pounds and 13 inches in just 6 weeks thanks to 10 Rounds!! 
She said, "My favorite thing about 10 Rounds is it gets you results while having fun. After completing 10 Rounds, physically, I am in much better shape fitting back into my pre-pregnancy wardrobe and get tons of compliments on how great I look."
It's easy to learn, but you've got to give it your all.
Want to lose weight? Get cut? Shed pounds and reveal those abs? 10 Rounds will help you get the head-turning results you'll love to show off.
Joel leads you through 3 days of boxing training and 2 days of strength-building workouts with weights that will help you get a true, full-body transformation.
The best part is, you do not need a boxing bag. Instead, you will be doing it the way boxers spend the bulk of their training time — shadowboxing!! Something I haven't even done before. That is why I am so excited to start this new program.
The boxing workouts are broken up into 10 rounds, 3 minutes each. You'll focus on punching combinations and footwork that will progress over the 6 weeks.
Remember how Morning Meltdown 100 had a live DJ, Joel wants to keep you motivated and MOVING, every workout so each of the workouts features music that will drive your rhythm and give you the energy to pack the most into every punch. Just as iconic as a live DJ!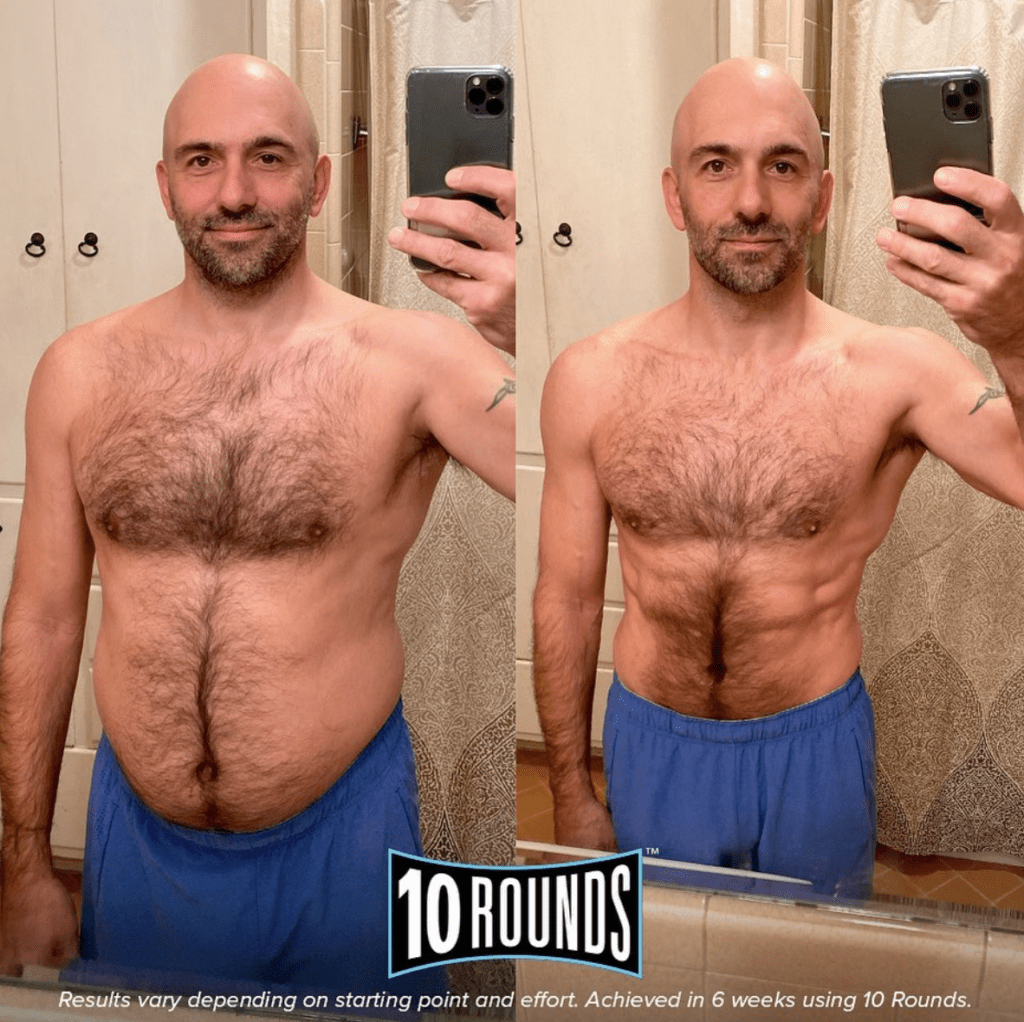 Ryan lost 18.2 pounds and 8.75 inches in only 6 weeks thanks to 10 Rounds. 
He said, "After competing 10 Rounds, I'm 18.2 pounds lighter than when I started, way more muscular and moving fast and free without getting winded. Mentally and emotionally, I am confident and secure, and I know my age (I turned 49 halfway through the program) is only a number."
What will 10 Rounds teach me?
During the 3 boxing days, you will learn how to use power, speed, and endurance to rock your workouts. These will be combined with conditioning drills that help build:
Power by using body weight to increase lean muscle mass
Speed/agility with fast footwork that will push you into high-intensity spikes of fat burning
Endurance to boost performance so you can burn more calories faster. There will also be some "all-out, burnout drills" where you'll punch as fast as you can, so you're completely spent at the end of the round.
The other two days out of the 5 are  weightlifting workouts. This will be one day of upper body to build strength and power and the other day will work your lower body and legs.
When Can I Start?!
I know I am itching to start this program too, so you can get access as a VIP Early Access NEW or EXISTING Coach starting on March 16, 2020 and VIP Early Access for CUSTOMERS begins April 6, 2020. 
You interested in getting the VIP Access?! Start here by getting your own FREE account with me as your coach! 
With that being said, I am going to have my own 10 Rounds VIP Pre Launch Support and Accountability Group. The next step is to fill out the form at the bottom of the blog post and make me your FREE coach. Then, you will get access to a free workout, recipes, pricing for the launch, and more!!! I am so excited about it.
See you in the 10 Rounds Facebook group!!!!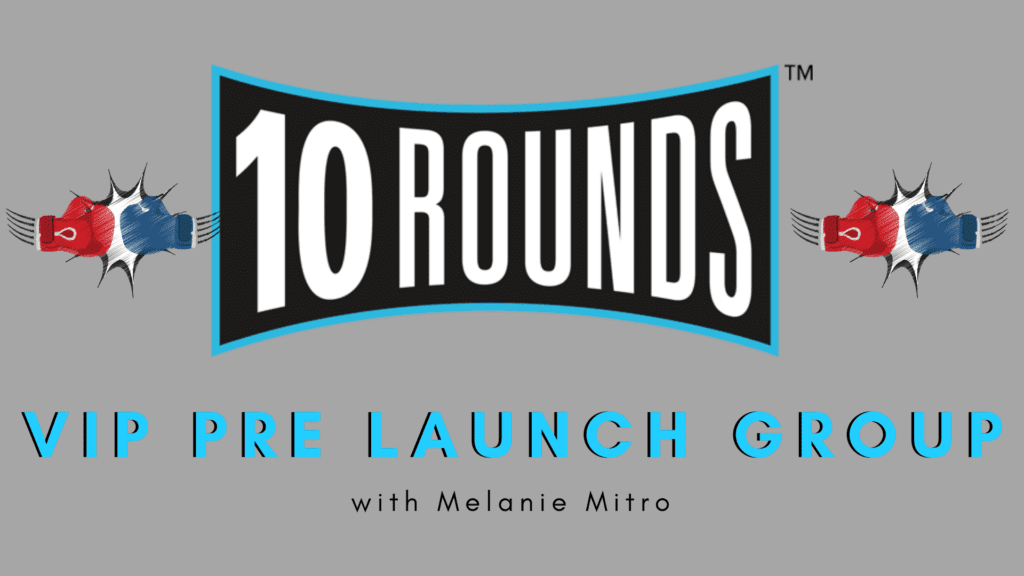 Fill out the form below if you are interested in doing 10 Rounds with me in my VIP Pre Launch group!