See More Appetizers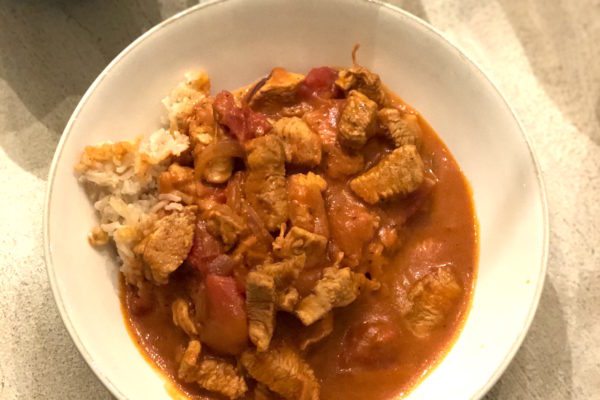 Dinner
,
Kid-Friendly
Looking for something a little different for dinner this week? We tried out this coconut curry chicken and I have to say, it is one of our new favorites in the Mitro household! I personally LOVE coconut so this chicken was totally my jam!! We served it with steamed rice ... Read the Recipe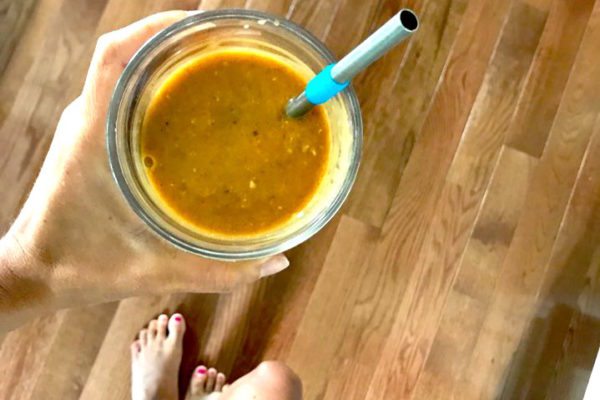 Dessert
Drinks
,
Shakeology
,
It is time to bust out the PUMPKIN RECIPES! I was starting to think how I haven't had pumpkin Shakeology yet this year but as I was making it, I started wondering what container pumpkin actually counts as? So as I was searching for the answer, I found a video ... Read the Recipe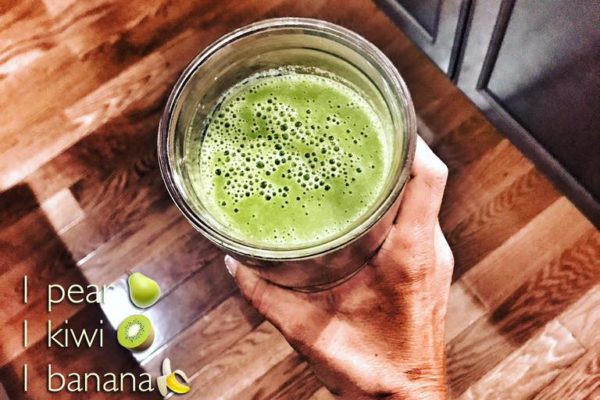 Drinks
,
I have to give credit to my BFF Katy Ursta (One Fit Fighter) for sharing this recipe with me! She found it in a smoothie book to drink a few days before you travel to help prevent illness.
Remember when you're flying that it's SO important to stay hydrated! The ... Read the Recipe