Wanna know what my fav beauty, fitness, fashion and foods are!?!
For the next 12 days I am going to share with you my favorite things!!!
1.  First up… #caliabycarrie #carrieunderwood scarf and hat!!!!! It fits perfect and I love that it is warm and soft. The scarf is a thick knit and it keeps me warm!!!
I love the color scheme and it goes with all styles!!!
Need a gift for yourself or a loved one!!! Pick this up!!!  
2.  Lululemon Secret Socks are my #2 pick for the 12 Days Of Christmas.  I found these socks accidentally.  I was on a trip to Indiana and stopped at the mall to get a new pair of black yoga pants and I found these socks!  Secret, I hate wearing socks in my workout shoes and NO my feet don't stink!  But, I saw these socks and loved that they were super low cut, they had little grips on the heels to keep them in place and I loved the lightweight material.  So I bought a pair.  I have been in love ever since!  I only have 1 pair and every time they come out of the wash they are the first ones I put on.
Definitely a great stocking stuffer idea!!!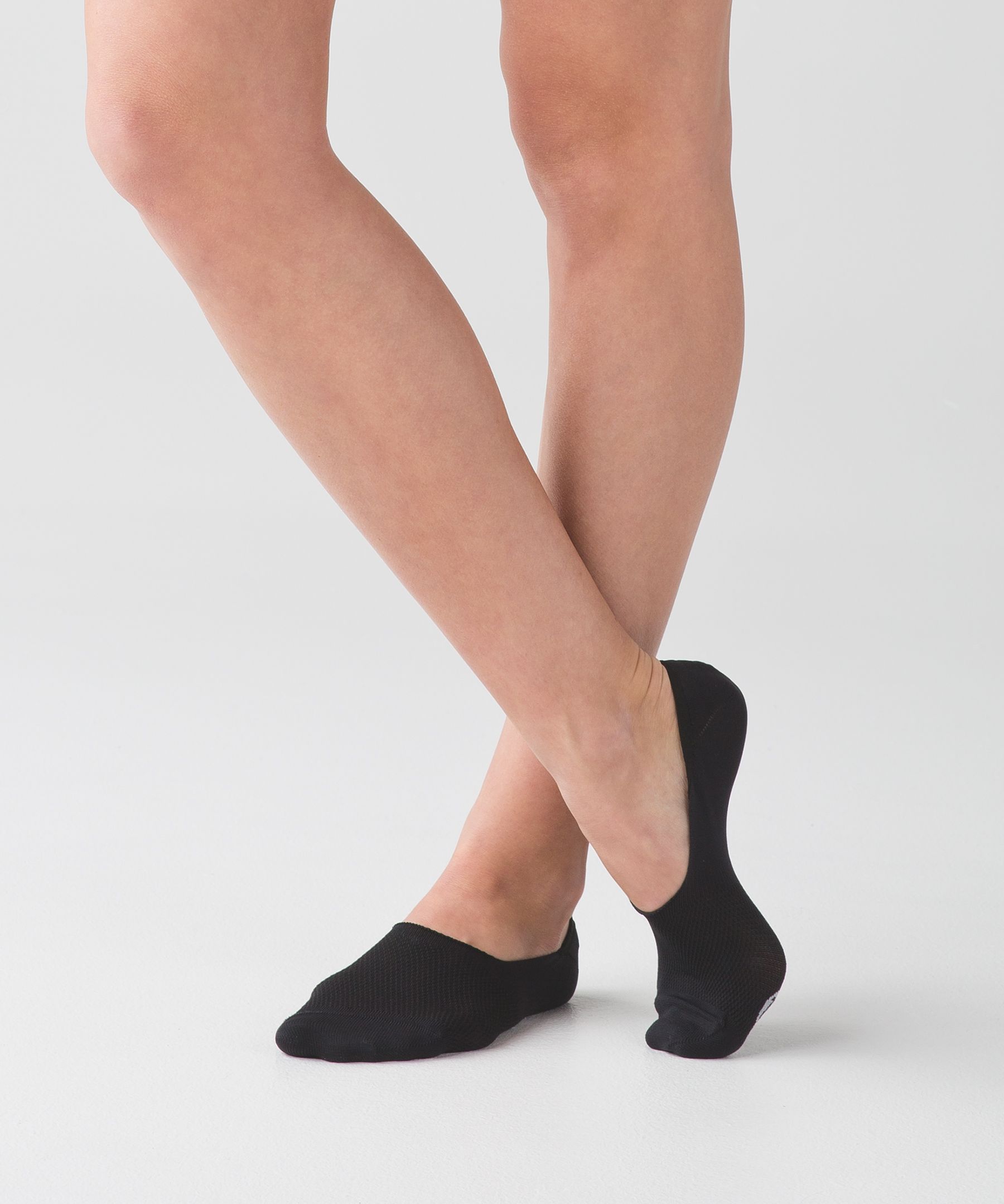 3. Sweaty Bands
Day 3 of my Fav things!!! Today is my all time favorite headbands!!!
?
They don't slip
?
They come in awesome colors
?
They aren't too tight on my head

I have found them at #chelseacollective#dickssportinggoods #amazon #sweatybands
Definitely a really good stocking stuffer!!!
?
?


I hope you are enjoying my fav things and it's giving you some good ideas!!!!
4.  12 days of Christmas continues with day 4 and my fav fast beauty at home treatment!!
Glamglow youthmud tingling face mask works wonders to clear up your skin, plump it up and give you a nice glow!!!
When I need an at home facial fix this is my go to!!!
Sometimes glamglow has holiday gift packages which are perfect for your someone special!!!!
Hope you like it!!!
?
?
5.  Day #5 of my 12 days of Christmas and today is my favorite earrings. #KateSpade square studs! They have just the right amount of bling and class put together an an affordable price!! A really great special gift for someone special in your life. They have a variety of colors as well!!
Kate Spade is a go to of mine for gifts!!!
?
Enjoy!
?
? #getsparkly
6.  12 Days of Christmas continues with day 6!!!!!
My favorite skincare that I have been using for 4 years now!!
Yes it's Rodan + Fields and personally I think it is worth the investment.
I use a mixture of the Unblemish for my breakouts and the Reverse exfoliating wash, and the redefine eye cream And night cream!!
For me personally it works for my skin and I like the way it makes my skin look and feel!!!
?
?
Need a gift for yourself or tag your husband or loved one if this is something you want!! Why not give yourself the gift that keeps on giving and that is taking care of the skin you have bc it's the only one you get!!
7.  12 Days of Christmas continues with my favorite things!!!
Gift giving with a purpose is a way to buy a present with a meaning but support a cause and help continue to keep businesses alive that raise awareness!!
Today the 7th favorite thing of mine comes in 2!!! I am a sucker for motivational tanks and this one is called the every sweat matters tank #ESM and was developed by my BFF Katy Ursta One Fit Fighter
This month a portion of shirt sales goes back to St Jude's and each month a different cause is chosen.
They also have an awesome charity choice program where you can pick a cause to raise funds for too!! Check out their every sweat matters page!!!
Then my hat is a Love Your Melon hat that I lie and this is a nonprofit that raises awareness and finds research for childhood cancer. Check out their site Love your Melon
Why not give gifts with purpose this holiday season!!!
?
?
Do you have a favorite gift attached to a purpose??
8.  My favorite things continue with day 8
?
?
? My all time favorite shoes for #8 The Nike Fkyknit 4.0's
They feel like air on my feet and they personally give me great support!! If you need new shoes for your workout put this on your list.
Hey a girl can never have to many pairs of shoes
?
?
I hope I am helping you with your Christmas present ideas!!!
?
?
9.  On the 9th day of Christmas my true love gave to me… a stocking full of RX bars!!!!
My 9th favorite thing is a clean eating Whole 30 approved snack. They are simple, whole ingredients, clean and super yummy!! I like them much more than quest bars because there isn't that hint of fake sugar after taste!!!
These are great to throw in your purse or glove compartment for a snack emergency.
My fav flavors are chocolate sea salt, pumpkin spice and coconut!!!
Whole Foods and Amazon is where we get them at!!
?
?
? Merry Christmas!!!
10.  Day 10 of my favorite things!! Today it's all about my workout gear!!!!
?
?
?
??
My favorite sports bra is the Lululemon free to be bra!!! It is strappy and super cute!! They say it's made for small busted yoga enthusiasts
?
? Sure sure!!!
Love love love the Autumn Calabrese line of clothing you can get at the TeamBeachbody.com shop and they have this awesome ruching (so) on the bum to give us girls with the crack in the back AKA (flat bum) some lift!!
?
I also love the Fabletics headbands to keep my hair out of my face!!
Happy day 10 of my 12 days of Christmas!! Merry Shopping!!!
11.  On the 11th day of Christmas I give to you my favorite styling tools of all time!! Babyliss Pro Straightener and curling iron!!
These are worth the investment! They have a great temperature setting and they work so well to either give me a straight look or my big curls!! You can't go wrong with this brand!! ?
?
❄️
❄️
❄️
❄️
12.  My fav piece of jewelry is the Anthropologie monogram pendant necklace and I have to give Tasia credit for this one~ She had it on first and I loved it so much!!!
It's simple, it's classic and it goes with everything. It is a great gift for someone special on your list. I wear this ALL the time and I get compliments on it quite frequently. So it would be a great gift idea. Husbands… HINT HINT!
I hope you have enjoyed my favorite things and it gave you some great gift ideas for the ones that you love.  Feel free to share this with your signficant other so they have some great gift ideas for you too!
Merry Christmas and a Happy New Year!