Are you ready to learn how to expand your warm market?
Listen up!
If you think you can't find people, you aren't looking hard enough.
Let's take it back a bit. Think about your first month or two when you started your business. You had fantastic success initially – your friends and family were excited and eager to help you reach your business goals. During this time, you were constantly managing that influx of people, not giving enough time for the vital behaviors of consistently adding people to your network and inviting people who have yet to express outright interest. You put the essentials on the back-burner. Suddenly, it seems like no one is interested. Your market is seemingly gone.
This is when lots of people let their limiting beliefs get the best of them. They say the business isn't for them. It's a sign.
No.
You must constantly be adding people through the funnel to keep your pond full!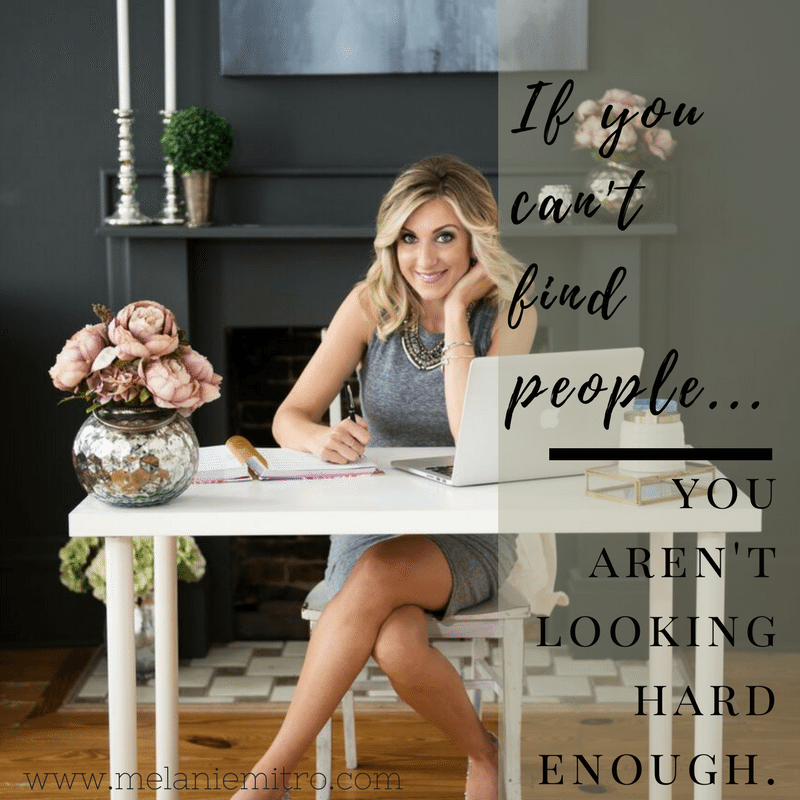 If you're ready to step up your game, there are two things I need you to do first.
You have to throw your excuses out of the door!
If your warm market runs out, you only have yourself to blame. Your warm market will not run out if you are doing everything you can to expand! If you can't find people, you aren't looking hard enough.
Do not say you've tried it all.
If you think you've tried it all, make a list! When you revisit that list, truly think about the changes you made. If something didn't work, how did you change it? Did you make a minor adjustment, did you revamp it completely, or did you simply throw it out? You have to make small shifts until you find what works for you. It is ok to fail! Remember, failure is a sign you're trying to find ways that work.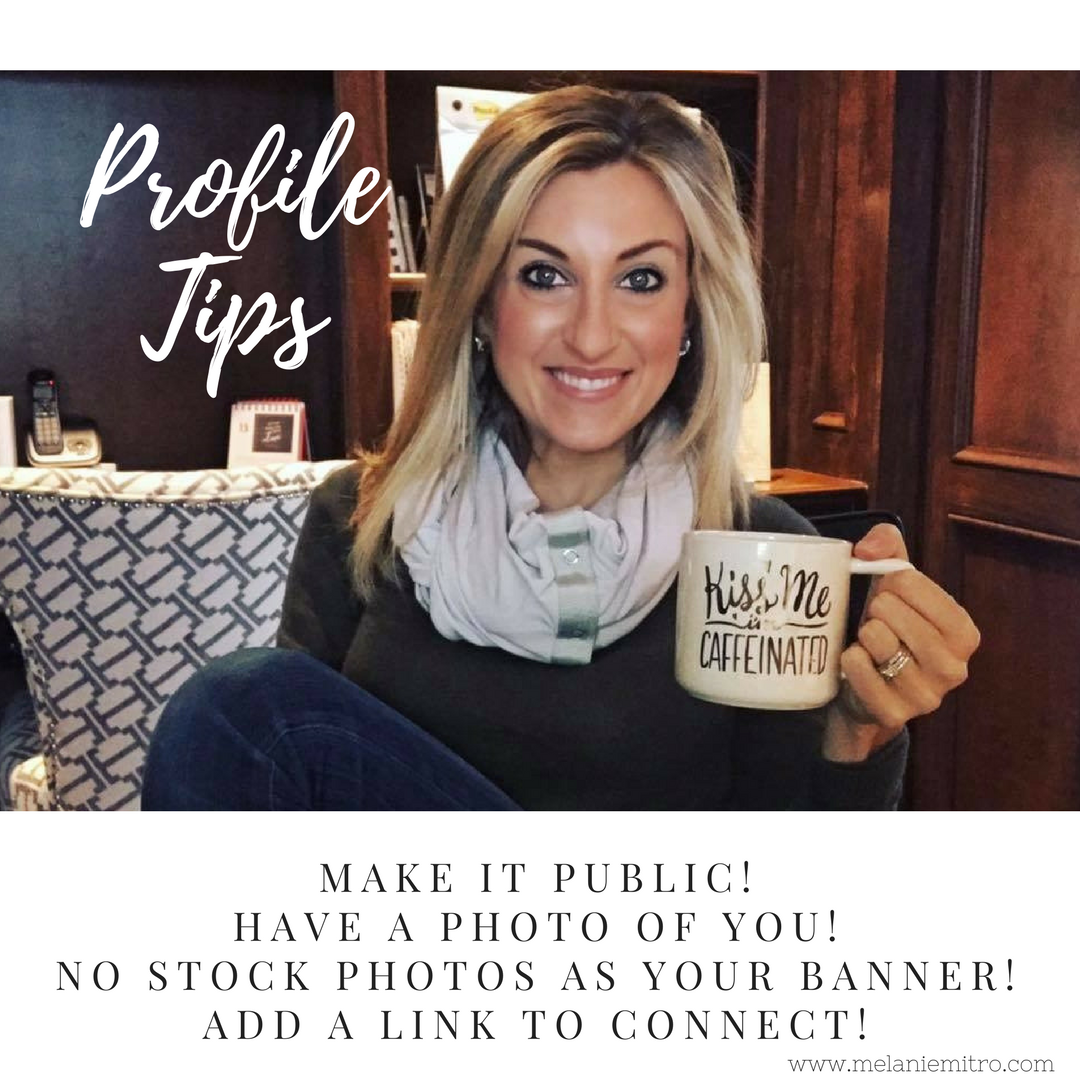 "So Melanie, I'm ready, but what should I do first?"
I'm so glad you asked!
Make your profile public. People need to be able to find you, no matter what outlet you are using! If you're rocking Instagram make it a business account. This will allow you to track insights.
Have your photo be of YOU. Don't throw up a cute group shot of your and your best friends. How will people be able to know you are the one they are looking for? Ensure your photo is a description of who you are, too. Include your family, a pet, you in workout clothes, or you holding your favorite dish. Showcase what people will get when they find you!
Get rid of the stock photos. Like your profile picture, your banner needs to be an accurate reflection of who you are. A stock photo looks like an advertisement. You are not an advertisement. You are giving people a glimpse into your life. For your timeline photo across the top (banner) you can absolutely share your transformation as one of the photos to help gain some trust and traction.
Add a link to connect. In the description of yourself, provide resources to allow other ways for people to get in touch with you. Your social media accounts probably only show a glimpse into your life – give folks a blog to learn more, an e-mail address to reach out, or a separate account link to see more content.
Remember: in a brief moment, people will make a decision about you based on what they are able to see. They will determine what you are about (genuine, honest, relatable) based on the content that's visible to them.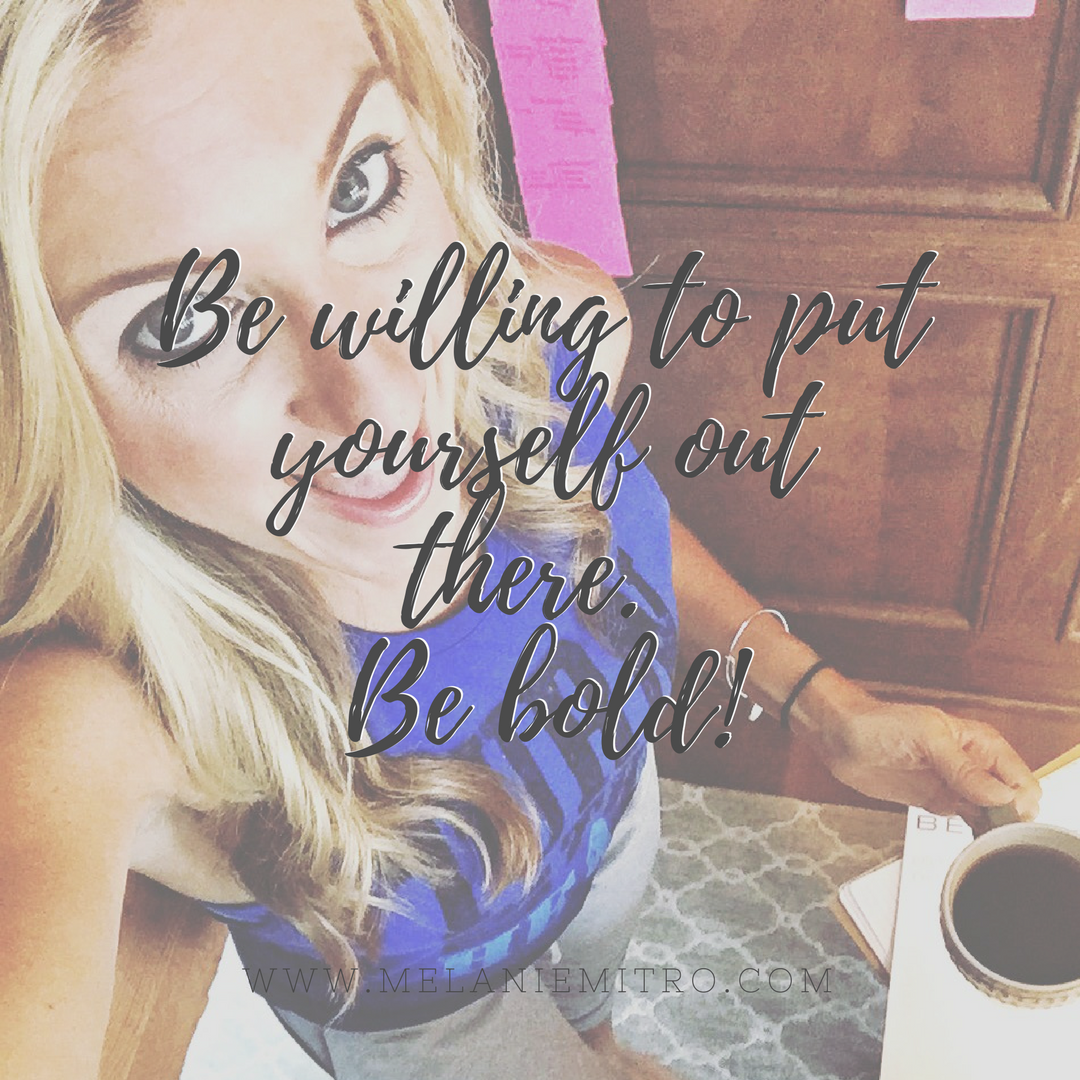 "Done! Now what?"
It's time to start making things happen!
Start sending out requests daily. Aim for a minimum of 4-5 daily. Find new friends based on your history (think elementary school, church, etc.), those you relate to (similar interests), and connections (friends of your spouse, siblings, parents, etc.). Shoot requests to people you know but aren't yet connected with. 
Make an effort to learn Instagram. Begin posting 3x/day and use hashtags. It is perfectly ok to double up on posts between your social media accounts. Why? Most of the time, your followings are specific to that social media account. A very important aspect of this is to interact daily. 
Search hashtags. Take about 10 minutes each day to searching people who use hashtags that are connected to you. Whether you're looking from brands to books, actively look for those with similar interests.
Remember: you want to be constantly connecting with people! Adding to your market comes down to generating traction daily. Be willing to put yourself out there. Be BOLD!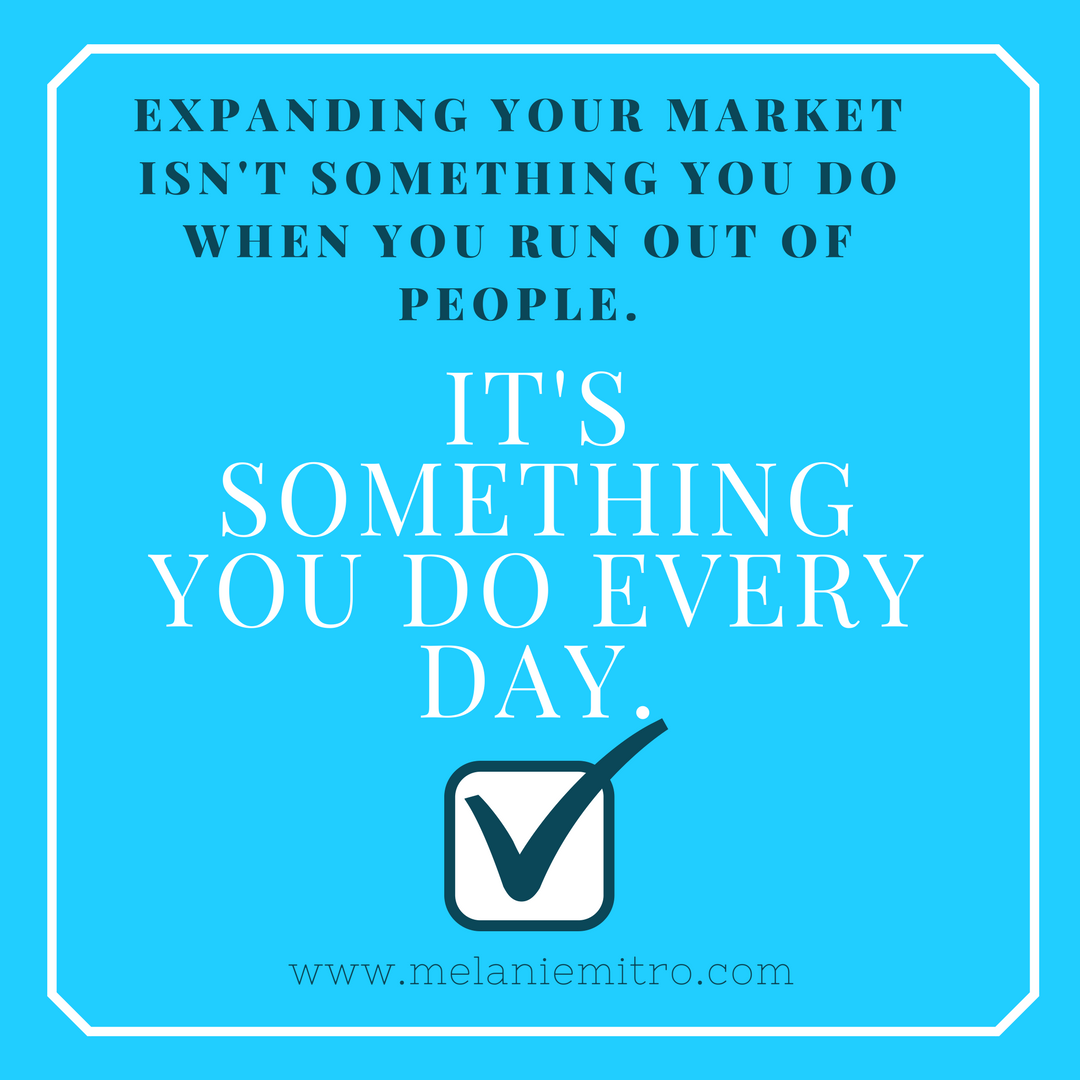 Growth comes from showing up every day and putting yourself out there.
You do not want to wait until you run out of people to start thinking of ways to expand your market. It's something you do every day consistently.  Stating that your well is dry is an excuse. It's a validation for why you haven't taken control of the situation. 
I've provided several ways to keep an influx of people in your well. Here's the thing, these tips are only beneficial if you implement them. Have faith that your work, your effort, will do the talking.
Catch the full recording below! Be sure to tune into Melanie Mitro every Tuesday at 10am EST for the LIVE Business Tip Tuesday broadcast!